Cake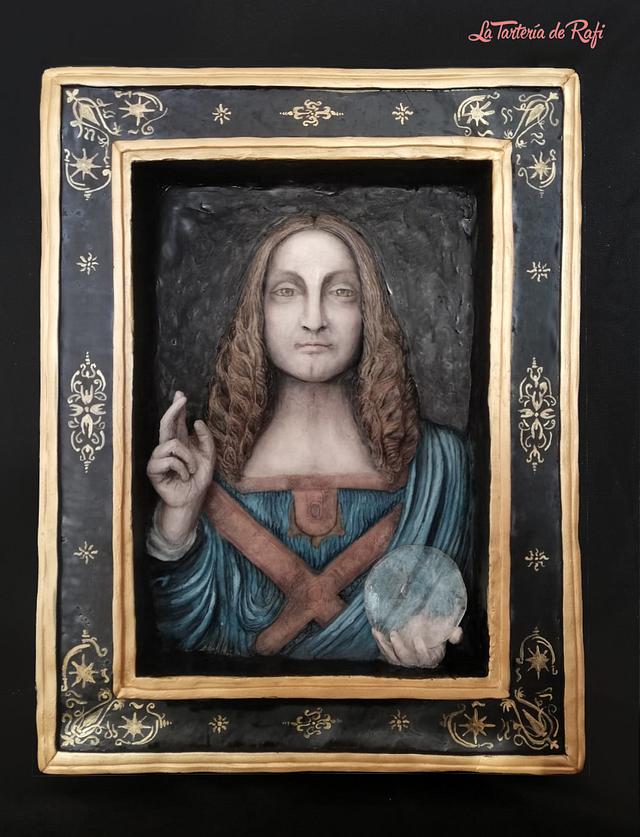 "Salvator Mundi" (Leonardo Da Vinci Challenge by Bakerswood)
At last the day of revelation of a magnificent collaboration arrived!
A tribute to the polymath par excellence, Leonardo Da Vinci, just when 500 years have passed since his death.
This is our little tribute to such a universal figure and his works.
My piece is "Salvator mundi", one of his most famous paintings. It represents Jesus Christ as savior of the world and lord of the cosmos.
Unfortunately, today the piece is missing.
I used Saracino chocolate modelling to make the relief figure. It is completely handmade and painted with rainbowdust colours
I hope you like my contribution ❤
estecas chocolate plastico saracino #latarteriaderafi #chocolate #saracino salvatormundi leonardodavinci #bakerswood modellingchocolate rainbowdustcolours #rainbowdust
21