Cake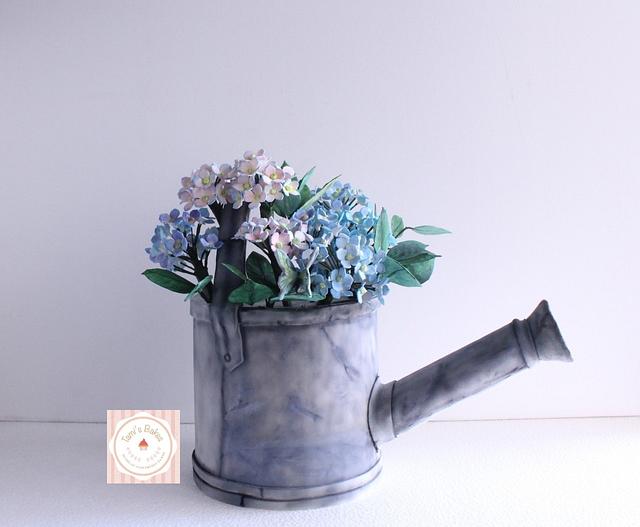 Spring says WELCOME SUMMER, it's your turn to BLOOM!
Summer is an ebodiment of Life. The very sight of fresh flowers is one of the pleasures of this world.
Though the season of Spring is most enjoyable from an overall weather perspective, but it also clears the way, for the hot but exotic summer to lead the way in restoring greenery and freshness of the natural environment.
I have been bought up in a hill station, where these transformations are quite prominent. The hydrangeas are one of my favourite flowers, and when it bloomed in our garden, the beauty of the same would mesmerize us all.
11