Maheshi - Sinhalese Bride for Beautiful Sri Lanka Collaboration
For me Sri Lanka is the land of beauty. Beautiful scenic landscape and beautiful people. I had been wanting to create a bust cake of a dusky beautiful woman and this came as a wonderful opportunity.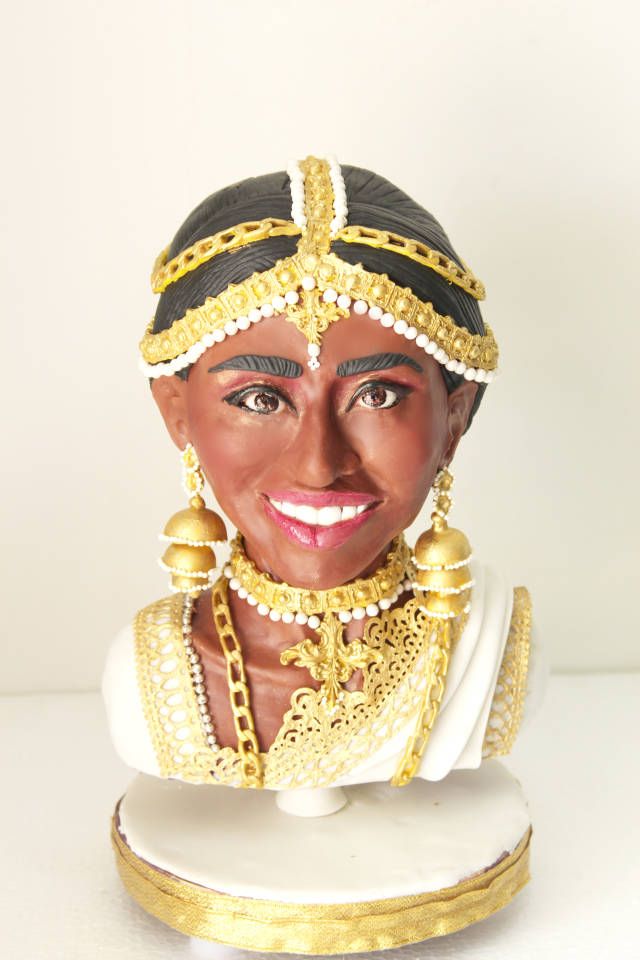 While making bust cakes are never easy, I loved creating Maheshi, styled like a Kandyan bride and her beautiful features and classic Kandyan bridal jewellery like the headdress.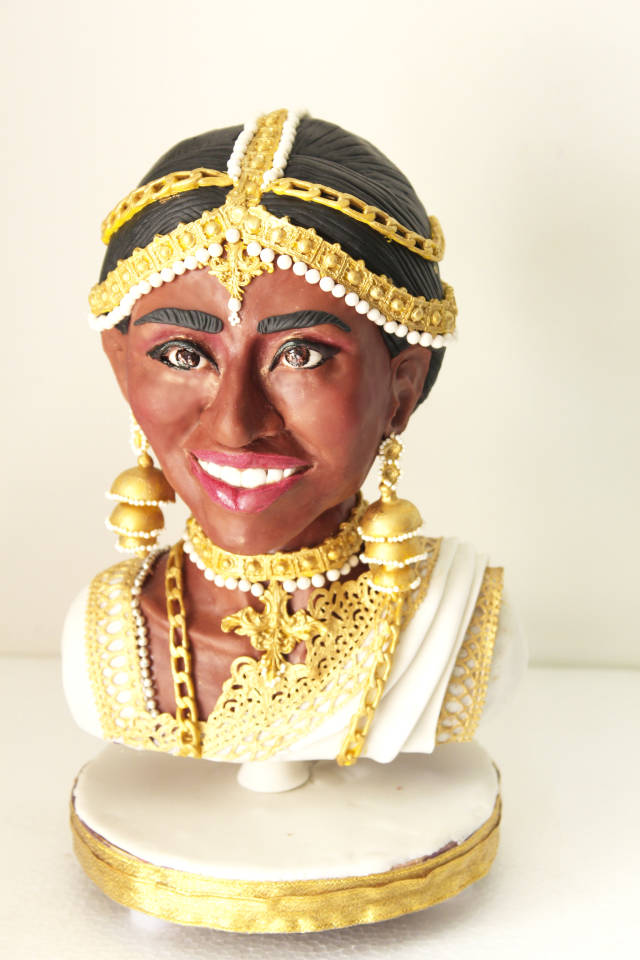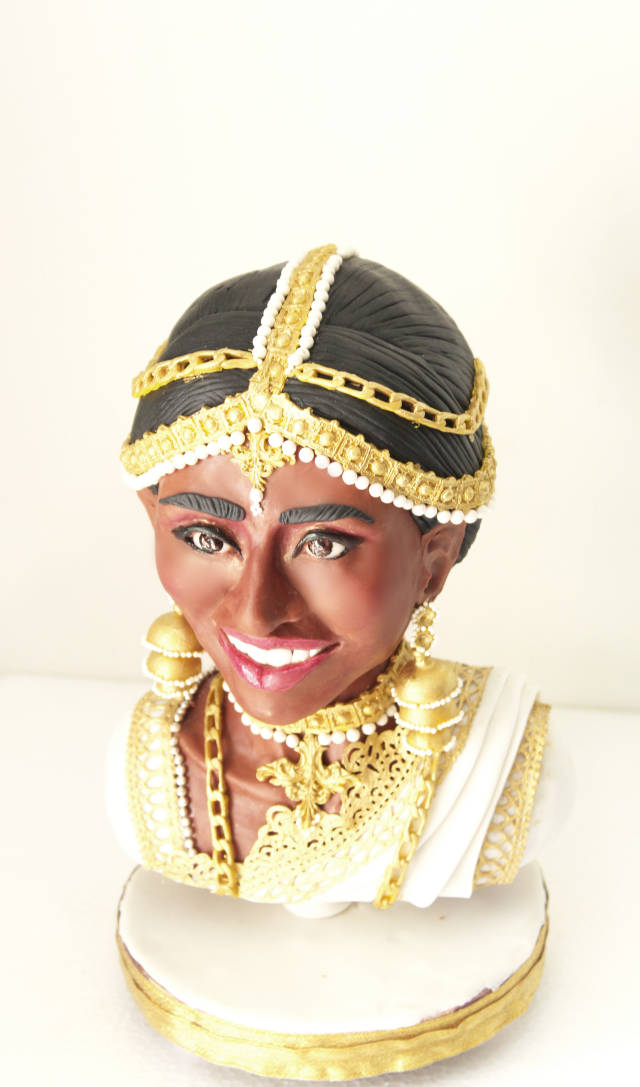 -- <3 Gauri