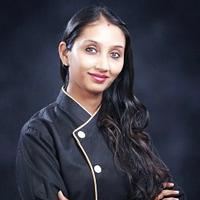 thefrostgoddess
posted
almost 3 years ago
Shobana:MY BHARATANATYAM DANCER
Advertisement
Advertisement
Shobana:MY BHARATANATYAM DANCER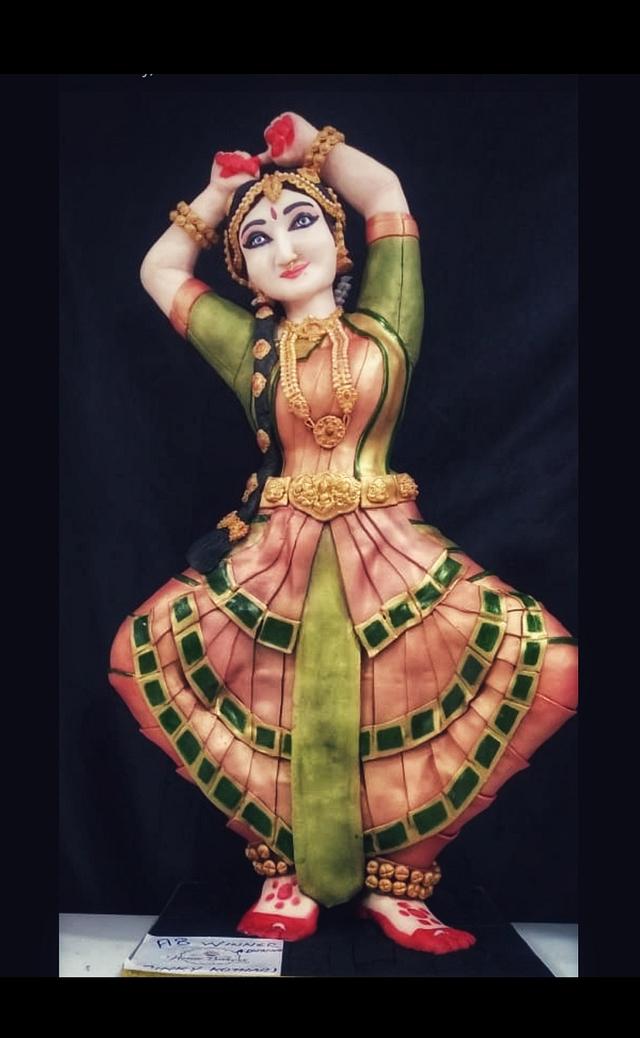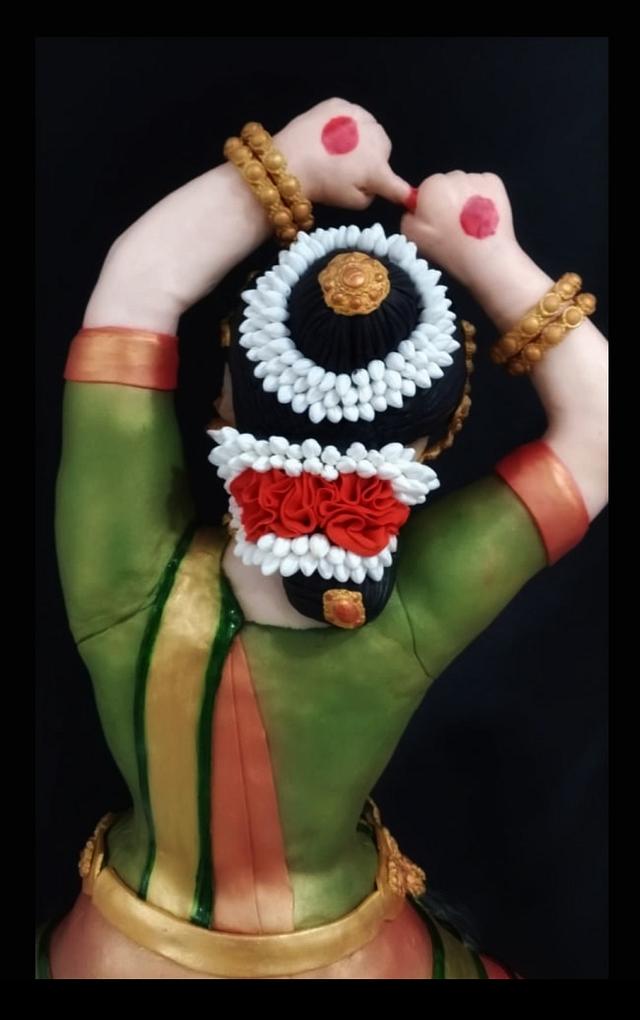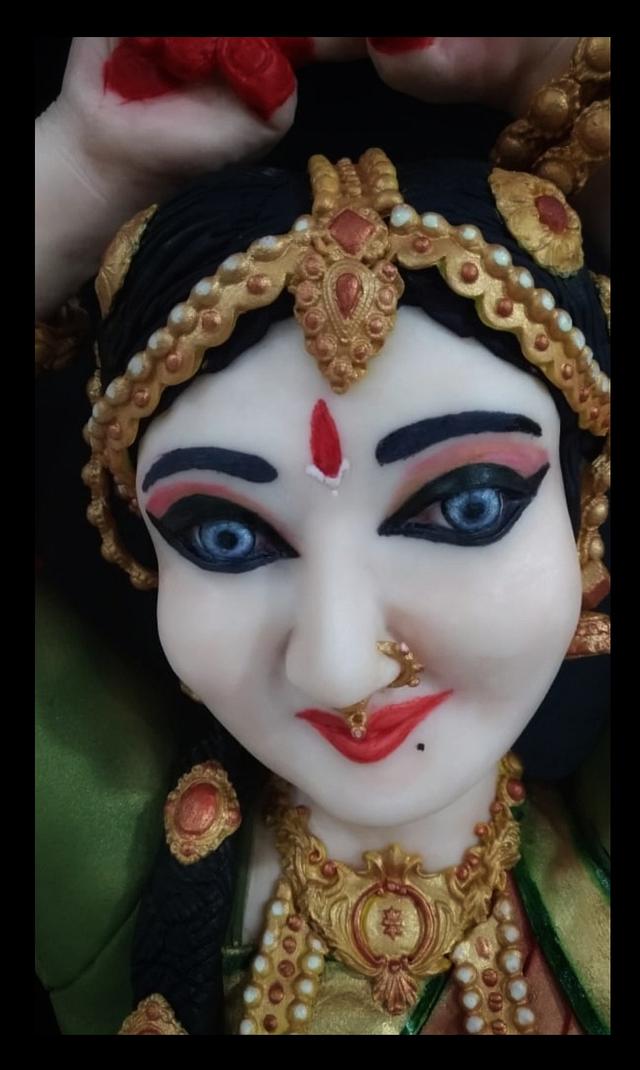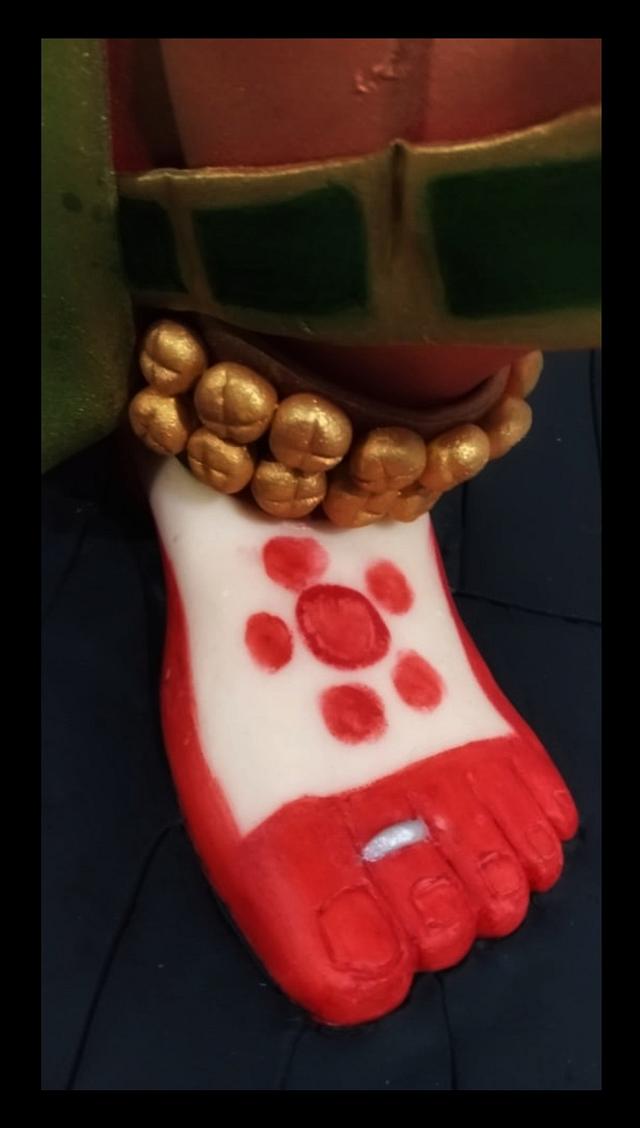 Advertisement
Advertisement
Hi everyone…meet Shobana …she is a 3.5 feet tall cake ….made for cake show in Chennai,India.
She helped me grab first prize in advanced category.
Theme-tamilnadu
I represented BHARATANATYAM…as it is one of the most popular classical dance form dat originated in tamilnadu and is popular worldwide😊
Hope u all will like her too!!
Rinky