Cake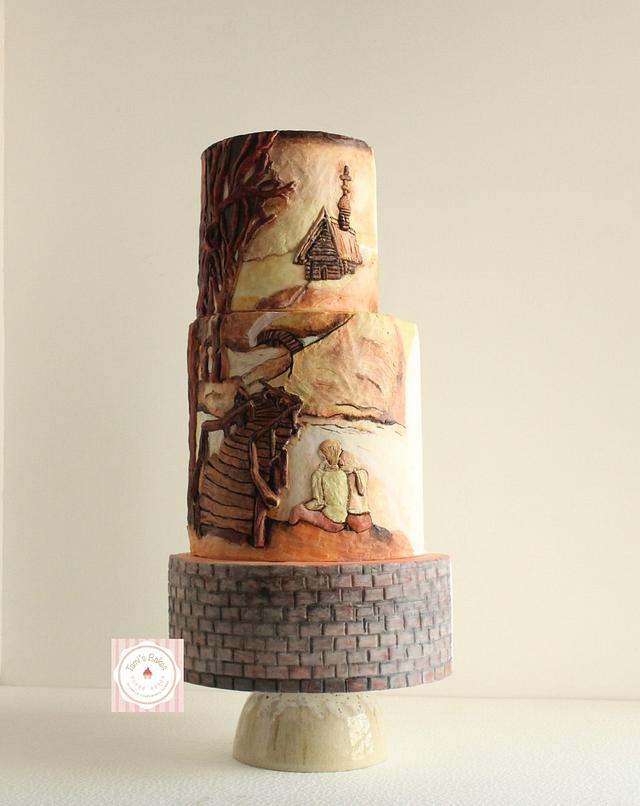 Picturesque Blissful Harmony
Man and Woman are the two most wonderful creatures of the planet earth. So, what could be more blissful than the feeling of togetherness in this sojourn journey called life.
Life is a journey filled with lessons, hardships, heartaches, joys, celebrations and special moments that will ultimately lead us to our destination, our purpose in life. The road will not always be smooth; in fact, throughout our travels, we will encounter many challenges.
Some of these challenges will test our courage, strengths, weaknesses, and faith. Along the way, we may stumble upon obstacles that will come between the paths that we are destined to take.
But it is extremely important to take a pause and ENJOY THE MOMENT with your partner. Being happy together with someone you love is one of the best things in life.
17