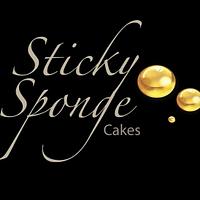 Sticky Sponge Cake Studio
posted
about 4 years ago
Lord of the Rings Wedding cake
Advertisement
Advertisement
Lord of the Rings Wedding cake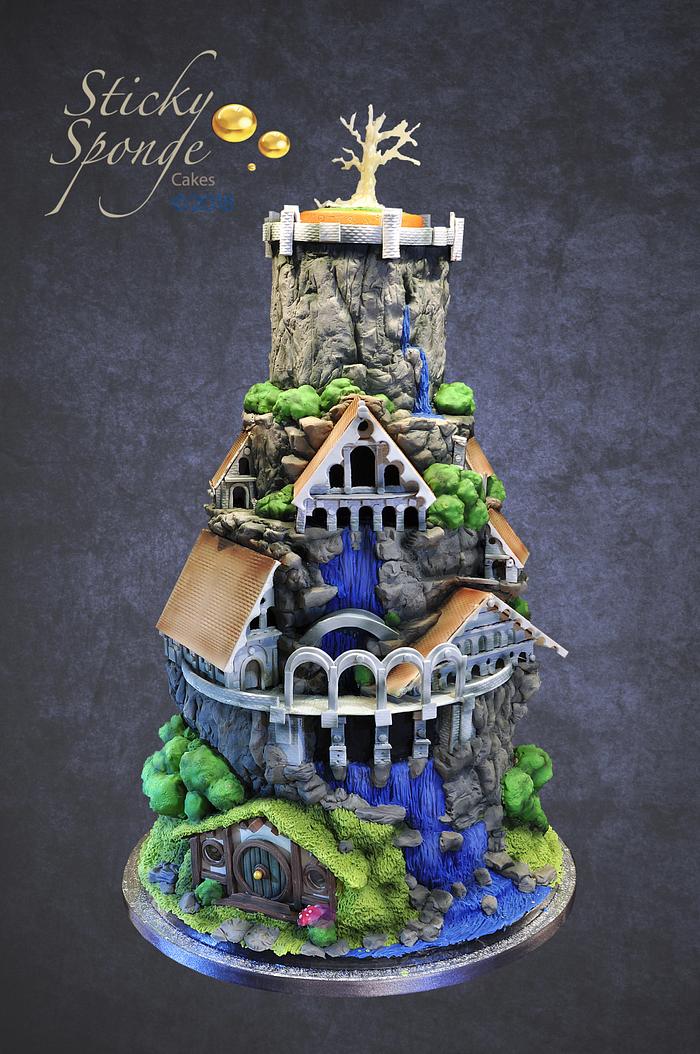 Advertisement
Advertisement
This is the Lord of the Rings inspired wedding cake we made a little while ago.
We have a hobbit house on the bottom of the cake which blends up through sugar trees into a Rivendell village then this turns into cliffs and into the white chocolate tree from Minas Tirith which sits on top within a large sugar ring with the couples names carved on.
From the top of the cake there are sugar waterfalls that flow right down to the bottom of the cake to bring it all together.
Sticky Sponge Cakes