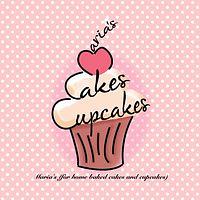 Maria's
posted
over 4 years ago
Driving home for Christmas
Advertisement
Advertisement
Driving home for Christmas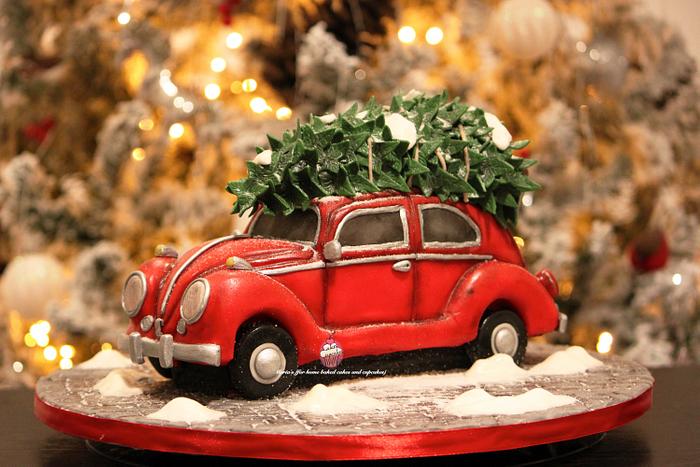 Advertisement
Advertisement
I haven't ben as active as I used to be on this site. But whenever I get the chance to film the making of a cake I always love sharing it with everyone!
I've added this cake in the Tutorials forum as well.
My husband carved it this time. The kids helped shade in the board and I did the rest.
Hope you all like it!
Thank you for looking!
May you all have a lovely Christmas xxx