Cake
Cake International Founder
I was so honoured to paint the portrait (A3 size) of this visionary woman who founded Cake International 25 years ago. She is Melanie Underwood's mother, Sheila Underwood
I worked from a black and white photo and converted to colour using Saracino cocoa butter with edible colours onto sugarpaste. I couldn't get over how much like Princess Margaret she looks.
The frame I made using Saracino modelling paste/modelling chocolate mix and lustred afterwards. I've added a small sketch to finish pic as well.
This was done as part of the 25th Anniversary theme at the Saracino stand at Cake International recently.
Melanie was so happy with it and now has it in her home. What an honour.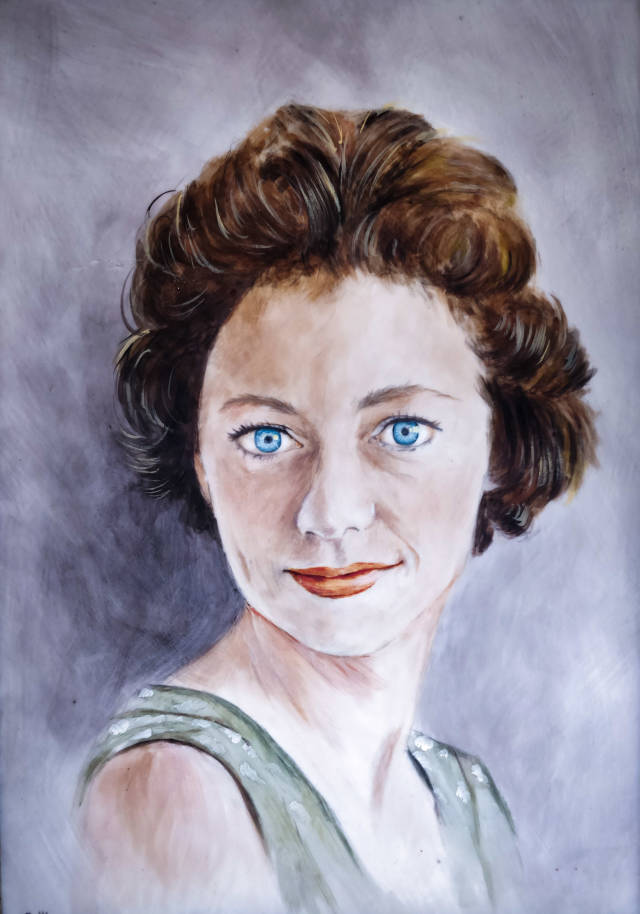 Supplies: saracino pasta model saracino modelling paste colour dust frame
Tools: paint brushes embossers
Tags: saracino calli creations cake international portrait edible art exhibition
You must never limit your challenges, instead you must challenge your limits
62 Comments