I'm so pleased with it 😁
Chocolate sponges with chocolate buttercream covered in chocolate ganache.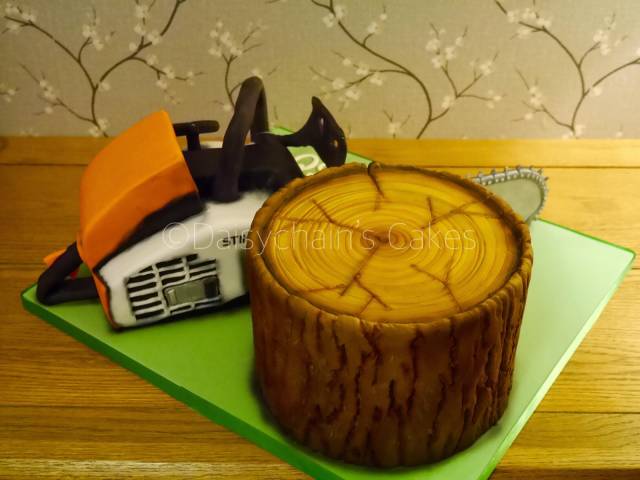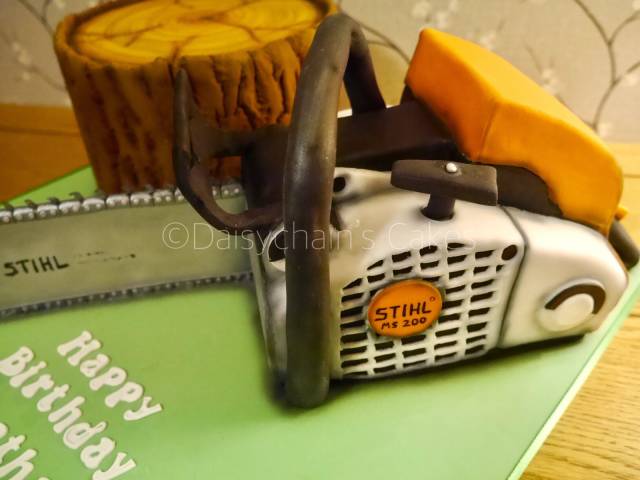 I used armature wire to support the handles and guard and I used a thin cake card to make the blade so they aren't edible but everything else is!
I airbrushed the cake to give it a weathered look and to bring out some of the details.