With Cakes International projects well underway, I only had a day to get it all done from bake to finish, I'm glad I had these sugar flowers, carefully stored away from one of my classes I tutored.
Rich, moist, rustic Carrot cake filled and outer with mascarpone, vanilla, white chocolate frosting.
Client loved it AND the taste, which always makes me happy. They were so grateful I squeezed it in.
PS: cake ribbon I only remembered to add on after the quick pics I took, so looking a bit bare here.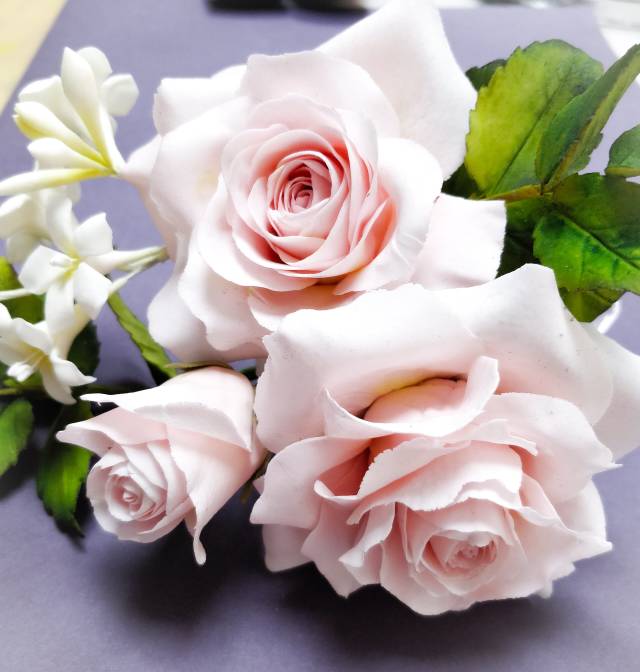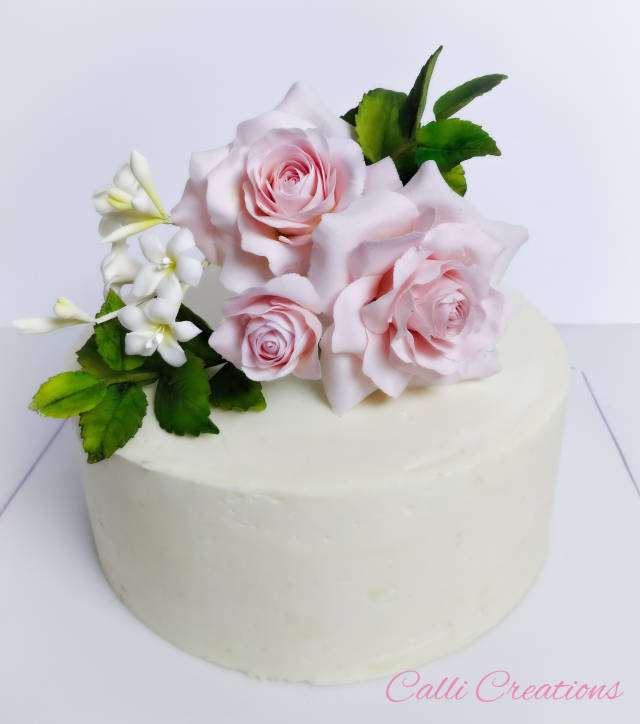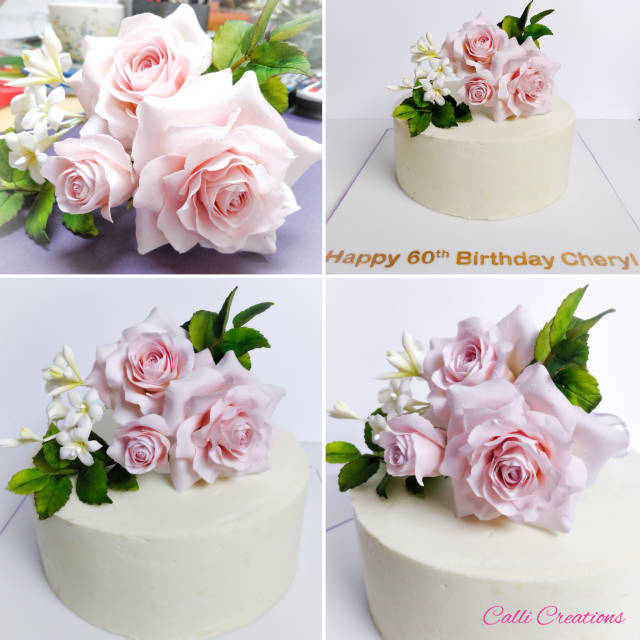 You must never limit your challenges, instead you must challenge your limits