Cake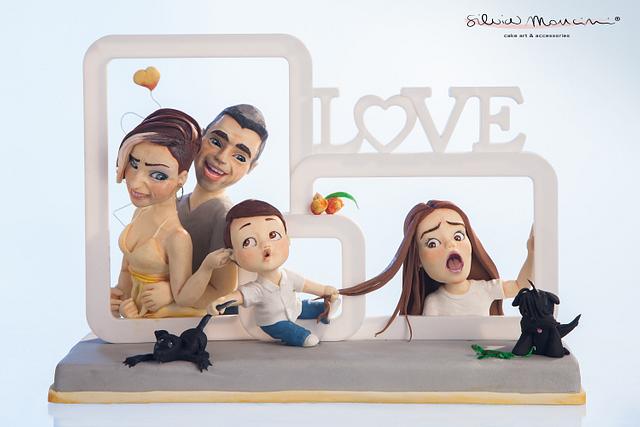 LOVE IS .... MY FAMILY - COLLABORATION
Hello to everybody ! This is the piece I realized for an amazing collaboration about LOVE .
As Mother Teresa said, the most important gift we could receive is the Family and for me it's everything.
Andrea is our little brat, her sister Beatrix and our little dog Axel are their victims. We have another dog living in the garden, our old Ulisse who loves catch lizards and put them in front the door.
Me and my love Ronny are always beat but happy because we know we are lucky.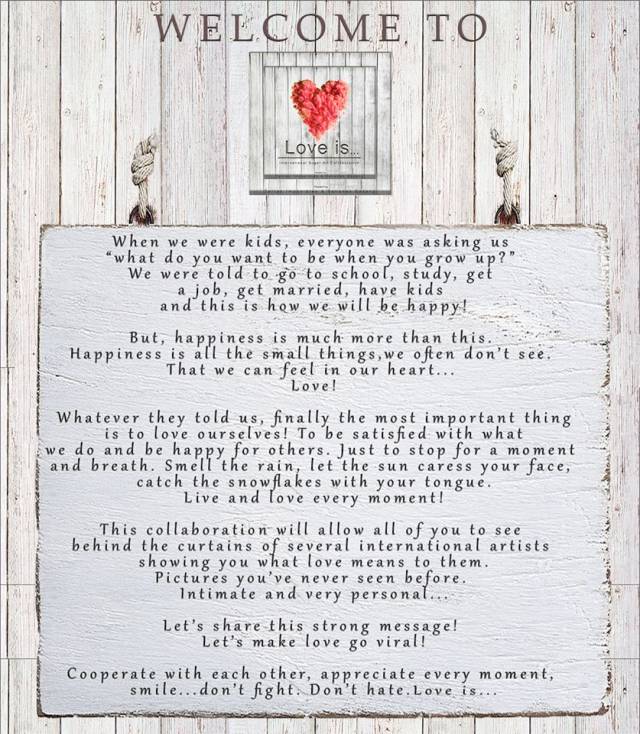 Have a look to all the other cakes, they are really touching !
https://www.facebook.com/Love-is-Collaboration-1728938983856728/
sugarpaste edible colours modelling tools easy eyes tool family cake family baby boy dogs birthday cake love cake love frame internationalcakecollaborations love is...
36