MOLI Cakes
posted
about 4 years ago
Couture Cakers Collaboration 2018
Advertisement
Advertisement
Couture Cakers Collaboration 2018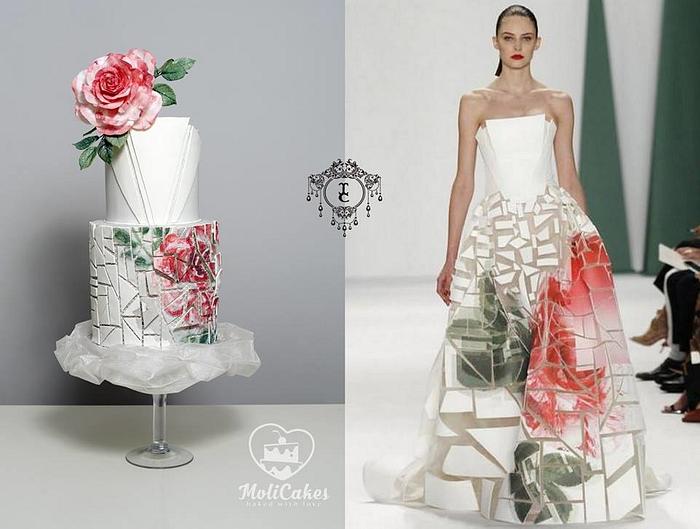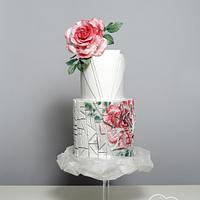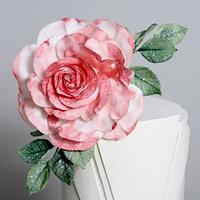 expand all pictures
Advertisement
Advertisement
inspiration by : Carolina Herrera spring/summer 2015
Let me thank you once again dear Heba M Elafy ( Sweet dreams by Heba ) , for kindly inviting me to take part in this awesome collaboration that brought together wonderful talented people. This was my first opportunity to have been selected among such high-class confectioners, and it was a great new experience for me.
I tried coloring the cake as close as possible to the dresses, I painted the flower in a watercolor style on a saracino paste pattern using powdery colors mixed in white alcohol. I used smartflex velvet on skin of the cake. At the bottom, I also used lace on which I then glued geometric shapes carved with saracino. This way I created a layered effect. The flower is modeled from the saracino model paste and then coloured with the same style as the rose on the bottom.
Monika- MOLI Cakes