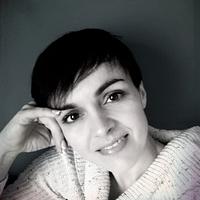 Ania - Sweet creations by Ania
posted
over 5 years ago
Couture Cakers Collaboration 2018
Advertisement
Advertisement
Couture Cakers Collaboration 2018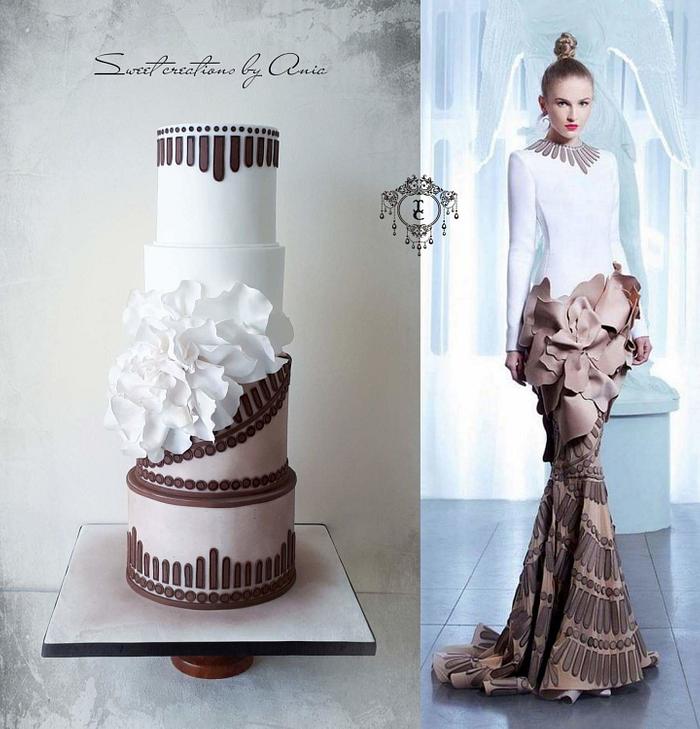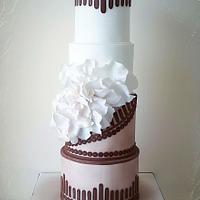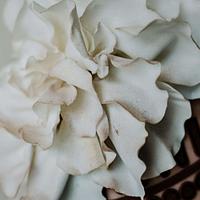 expand all pictures
Advertisement
Advertisement
I present to you my piece for the amazing cooperation that has gathered great talented people. https: // www. Facebook. com / CoutureCakersInternational /
I usually design with complexity and sophistication, but today I present to you a delectable cake with simplicity and grace.
Every detail in my project was hand-cut and hand-decorated. The heart of the cake is a flower made of many hand-made petals.
The inspiration is the dress of Nicolas Jebran. Spring summer 2015 collection "
Ania