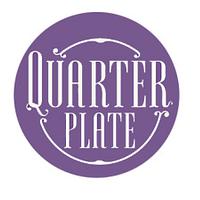 divya saraf
posted
over 5 years ago
Day of the dead- Mexican wedding cake
Advertisement
Advertisement
Day of the dead- Mexican wedding cake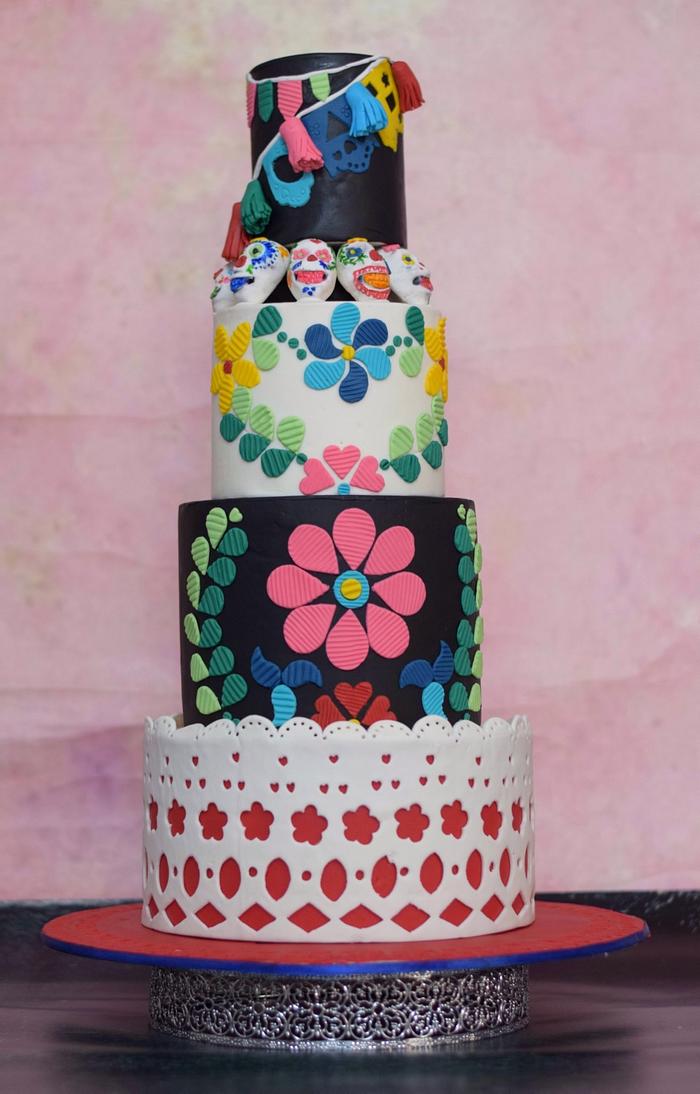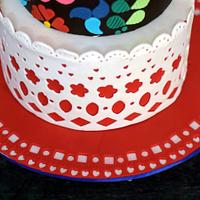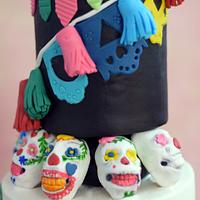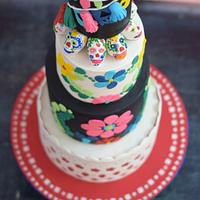 expand all pictures
Advertisement
Advertisement
This cake is specially made for the tutorial of the base layer for the Sugar magazine with the theme bright and colourful. (India's first cake decorating magazine ever. )
It has several ideas incorporated…
The carnival of day of The dead is usually depicted by colourful hand painted skulls…
Some pinatas and handmade tassels.
My last layer is the tutorial in the magazine where I use an overlay technique to wrap one layer of fondant on another for a drastic contrast effect. The middle layers are inspired by the Mexican wedding dress fine embroidery..
divya saraf