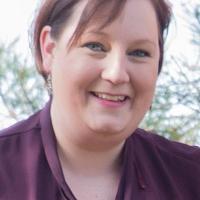 Taertjes
posted
over 5 years ago
Voorjaar met Fondant Cake-Topper Tutorials
Advertisement
Advertisement
Voorjaar met Fondant Cake-Topper Tutorials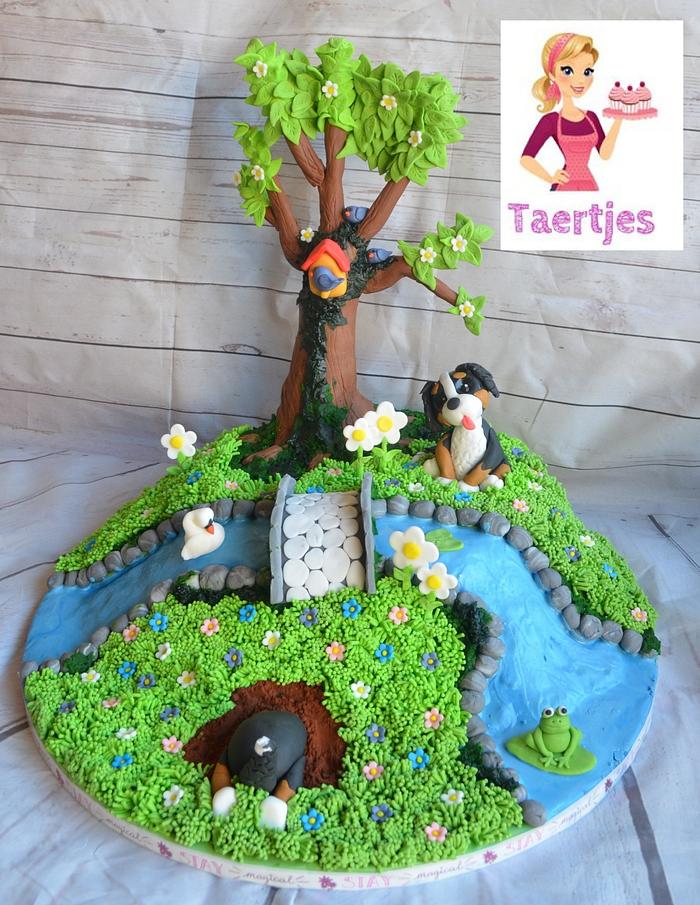 Advertisement
Advertisement
The story about my workpiece.
Spring means nature that comes to fruition, but for me it also means my other hobby Berner Sennen Limburg.
2x a year you find us with a group of 60-70 Bernese Mountain dogs in our beautiful Limburg landscape.
We ourselves have 2 Bernese Mountain dogs. Joey of 8 years and Noa of 3 years old.
You can say that I am a reasonable animal fool, hence, besides the 2 Berners also the frog, the swan and the birds there ….
So with my work, Limburg landscape and the Bernese mountain dog.
Greetings Cindy Kasius
www.taertjes.nl
www.bernersennenlimburg.nl