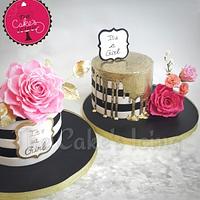 The Cakes Icing
posted
about 4 years ago
For the Love of Art : Pakistan
Advertisement
Advertisement
For the Love of Art : Pakistan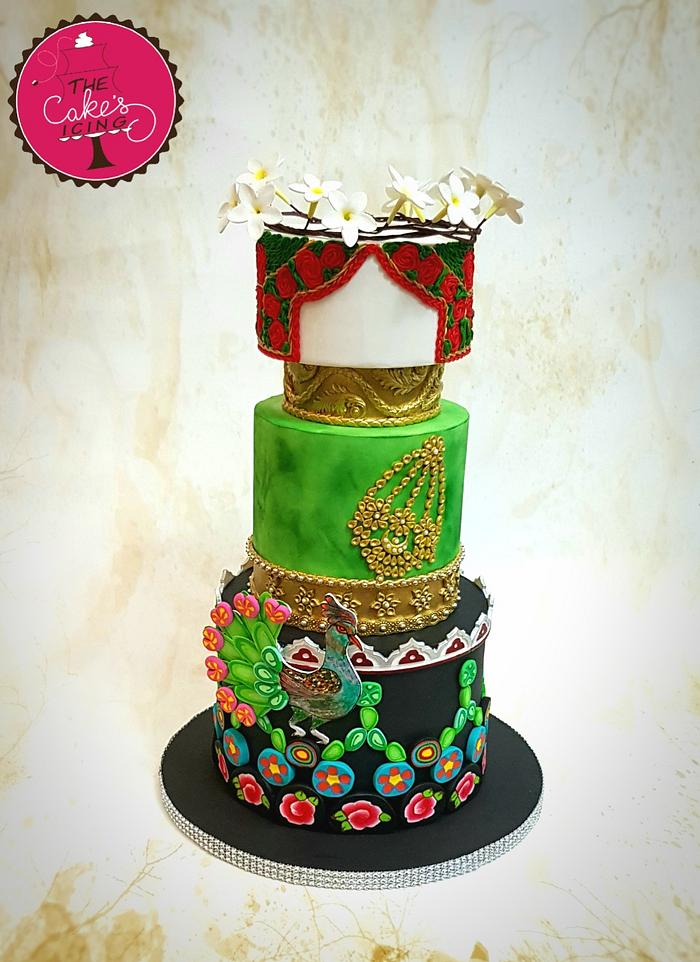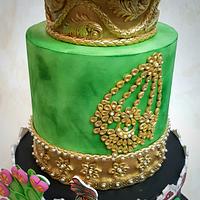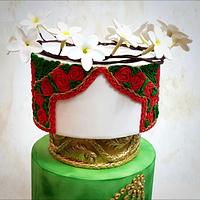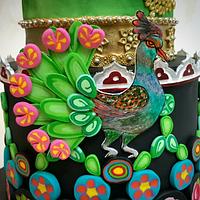 expand all pictures
Advertisement
Advertisement
Spectacular Pakistan:-
Pakistan is a great country with a very rich cultural heritage. I am an avid art lover, everything around me needs to be artistically appealing, and so I call my piece "For the Love of Art: Pakistan ". My inspiration for my piece comes from the famous truck art which sets Pakistani trucks apart from anywhere else in the world, the gorgeous bridal jewelry, the national flower and the topi (skullcap).
The bottom tier is the art of clay canes.
The middle tier jewellery piece is made by hand crafting and sticking in place each piece one by one…..i felt like a goldsmith while working on it 😁.
Top tier is a wooven baloch skullcap….
Hope you all like how I have compiled everything in a single edible art piece.
Fatima Chandan ( The Cakes Icing )