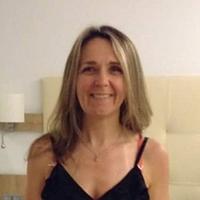 Andrea
posted
over 4 years ago
Spring flower arrangement
Advertisement
Advertisement
Spring flower arrangement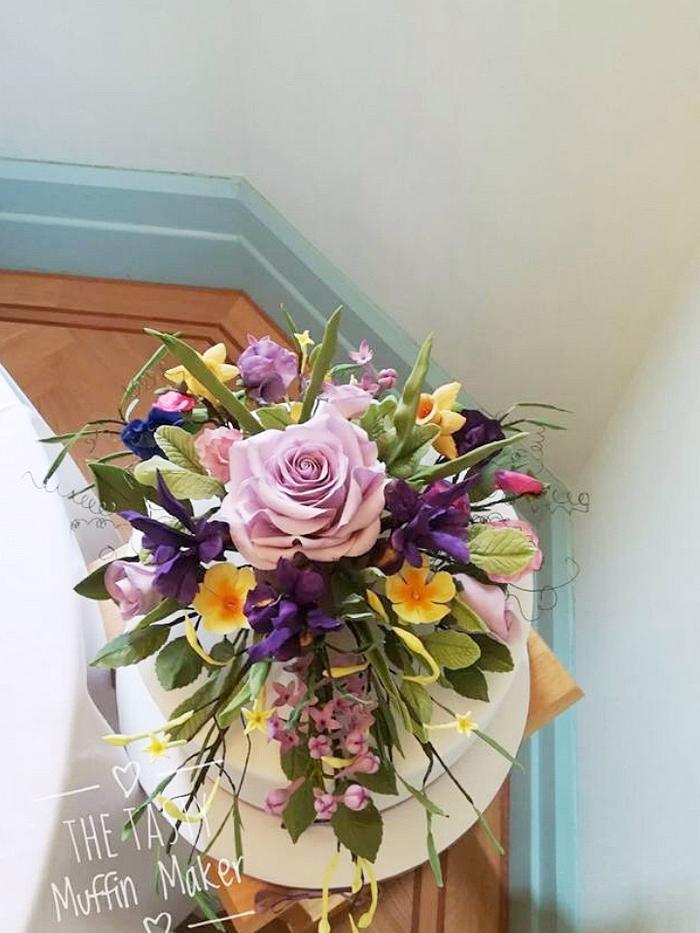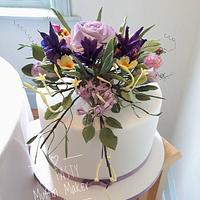 expand all pictures
Advertisement
Advertisement
I created this display as part of my daughters wedding celebration to bring together the beautiful colours of a garden in spring.
The cake is layered ginger and lemon cake .
It has ginger cake with chopped crystallised ginger,ginger curd,gingerbread butter cream and zesty lemon cake with lemon curd,lemon syrup and lemon buttercream and is wrapped in white chocolate ganache before covering.
Thetastymuffinmaker