Cake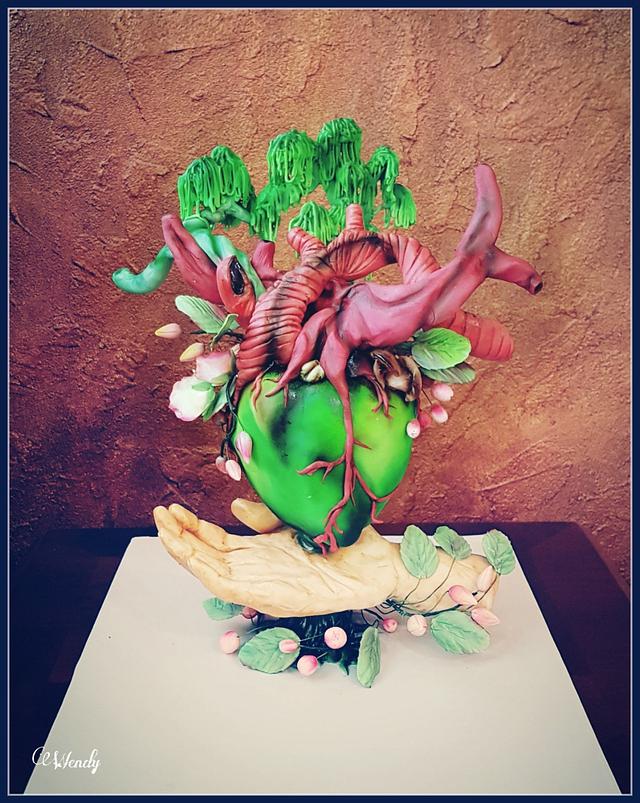 EARTH DAY Cpc's Collaboration
My name is Wendy George, from Syria. I'm a mother of one girl. I'm a self taught cake decorator, I started my hobby 5 years ago. My first cake was for my daughters 1st birthday.
I like to challenge my self. I like to do 3D cake and sculpting figures. I love all kinds of Art.
Why I chose my subject:
I made a green heart held in a hand because Earth is like our heart, It always needs our care to be healthy.
My page:
www.facebook.com/sweetcakesyria
earth day collaboration #cpc birthday modeling chocolate sculpted cake # cpccollaboration
9