Cake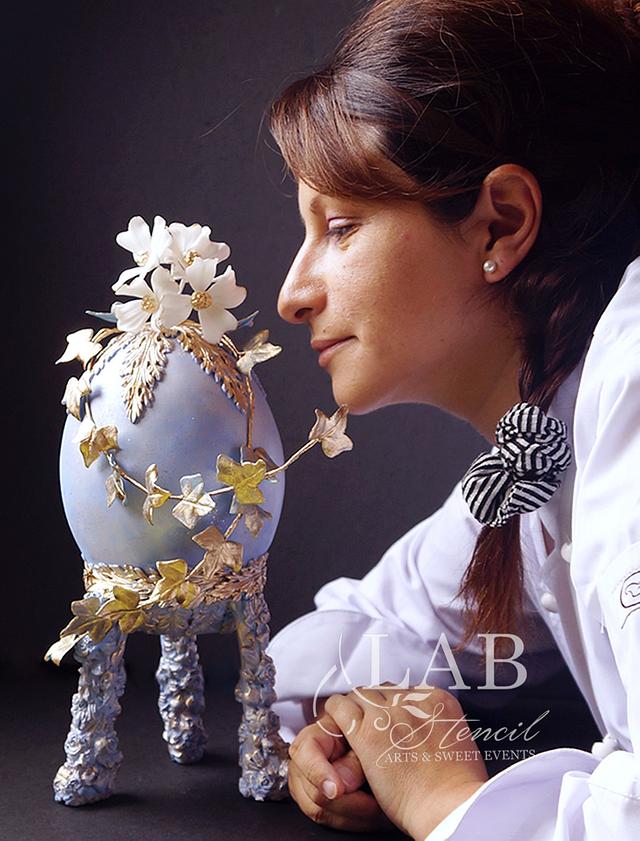 Rococo Egg "challengue Fabérge Easter Eggs hosted By Bakerswwod"
I enjoy this challenge very much. I would like to thank Maria Merdeces Lagarma from Bakerswood , who could not reach my life in a better way. Thank you very much, dear friend, you saved my heart and my art.
There are times in life when you lose your way and only when you refute and rediscover what you love to do you manage to find the consolation that in other places there is not.
I love the cakes and their decoration I fell in love with sweet art 8 years ago.
-I recently thought that it was not for this medium that I was missing something, this challenge made me react in many aspects of my life and art.
"We express ourselves through art when we are not able to speak."
Thank my dear friend from my heart.
fondant; gumpaste; chocolate dresden tool silicone mold painted cake egg #easter faberge egg cake fabergé rococo style #cake modeling chocolate
34