Cake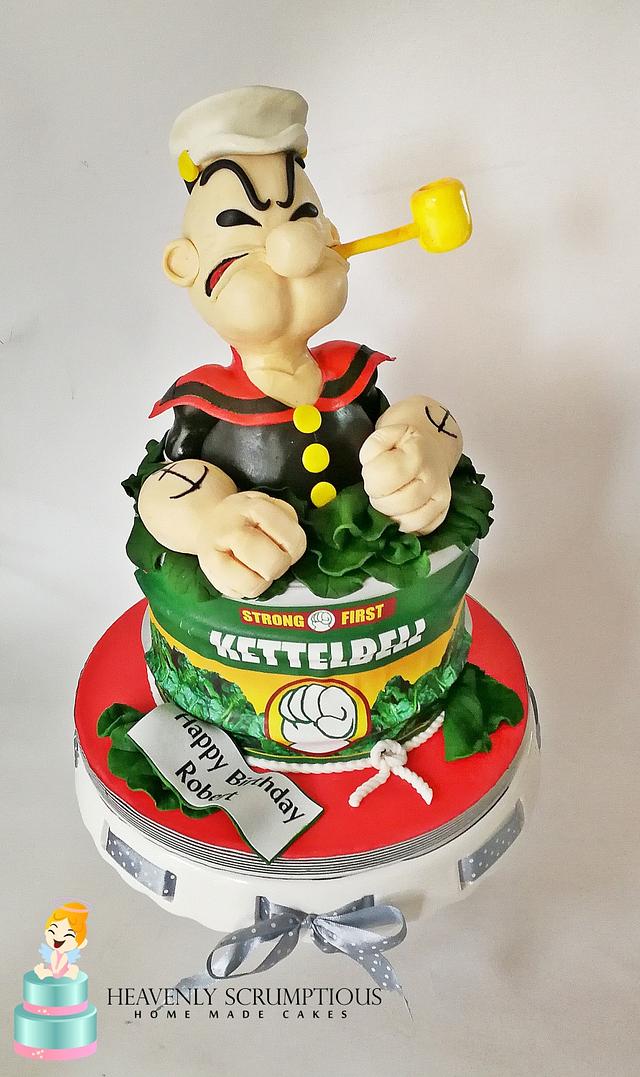 POEPAY in can of spinach !
This is one of my best orders. I'm so lucky to have great customers who challenge me and believe if I can do it. I just love this guy , I hope you like him too.
Poepay is made from Saracino on top and has 18 cm high. Inside is crispy rice .
Heavenly Scrumptious
33
More Cakes Iwona Sobejko