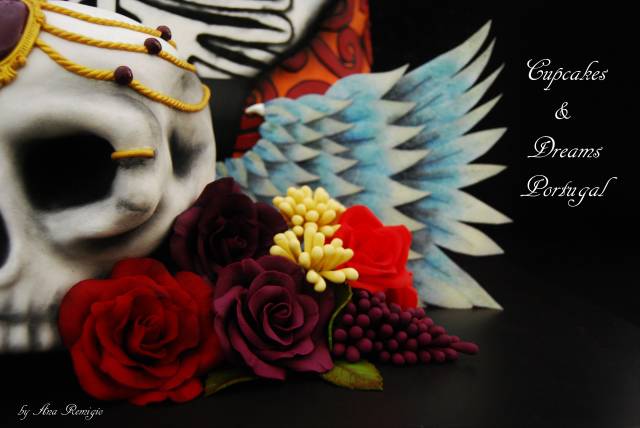 I'm really lost inside my computer… lol I really thought that I had already shared this one… but no!!
So… here it is my contribution for the Sugar Skull Bakers 2016.
It was a big piece with so many hours of work, but I was so happy with her!!
Thank you Berenice for another year of amazing art! <3
Hope you like it!!
TFL
Ana Remígio