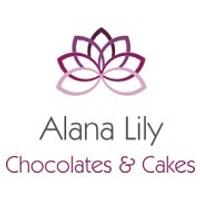 Alana Lily Chocolates & Cakes
posted
almost 4 years ago
Baby Groot - Guardians of the Galaxy Vol. 2
Advertisement
Advertisement
Baby Groot - Guardians of the Galaxy Vol. 2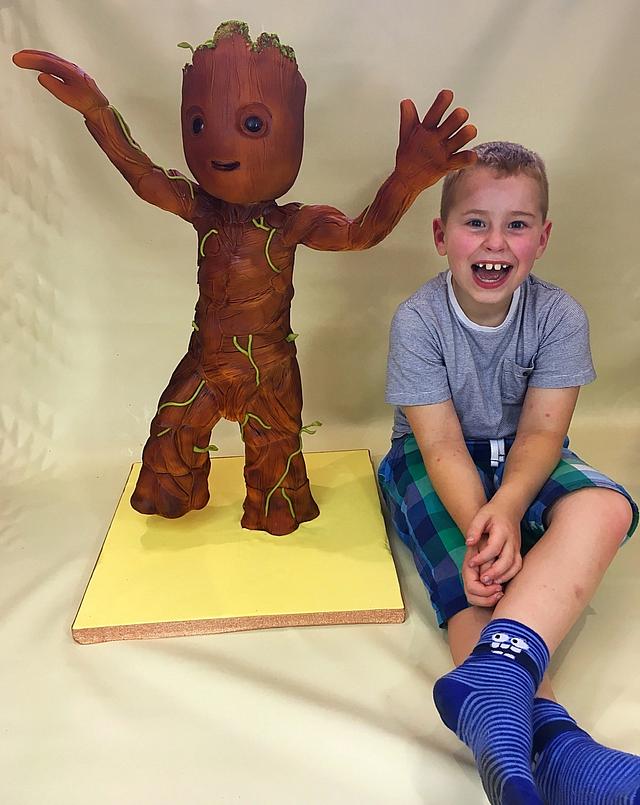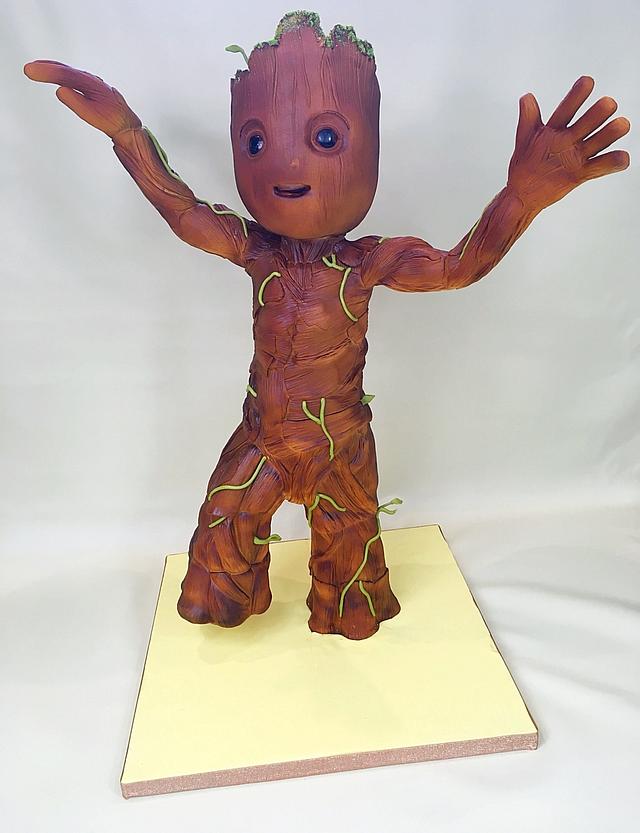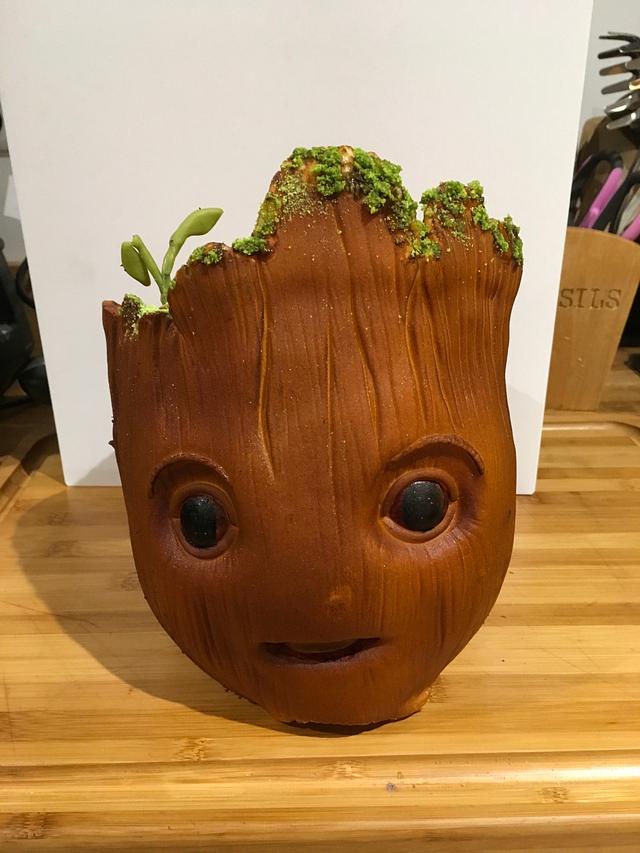 Advertisement
Advertisement
This was my son's 8th birthday cake last year. Baby Groot from Guardians of the Galaxy Vol. 2
His body was all chocolate Cake including the legs, his head was lemon Madeira with a white chocolate ganache, my son's 2 favourite flavours. His arms were modelling chocolate.
He was covered in Doric Brilliant white paste and then airbrushed with Rainbow Dust colours.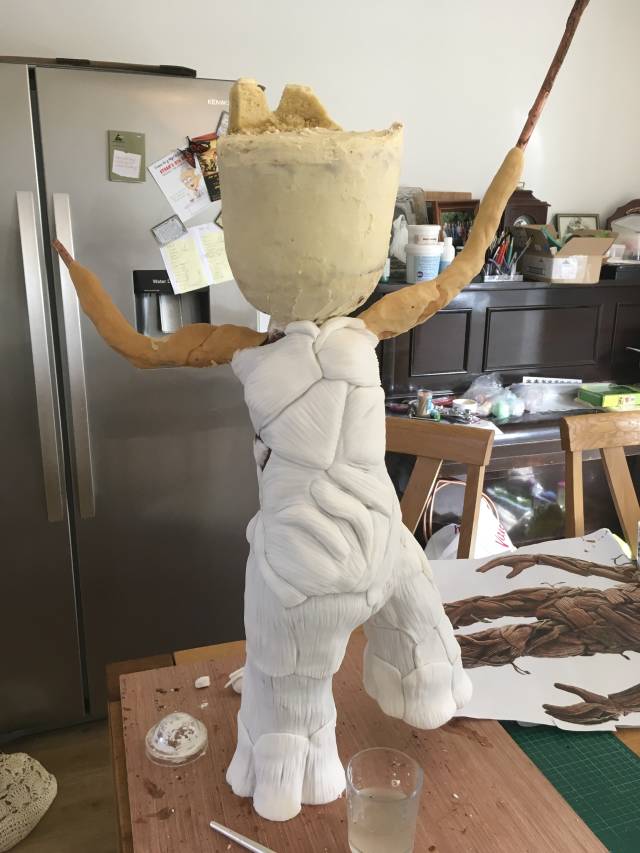 Alana Lily Chocolates & Cakes