Cake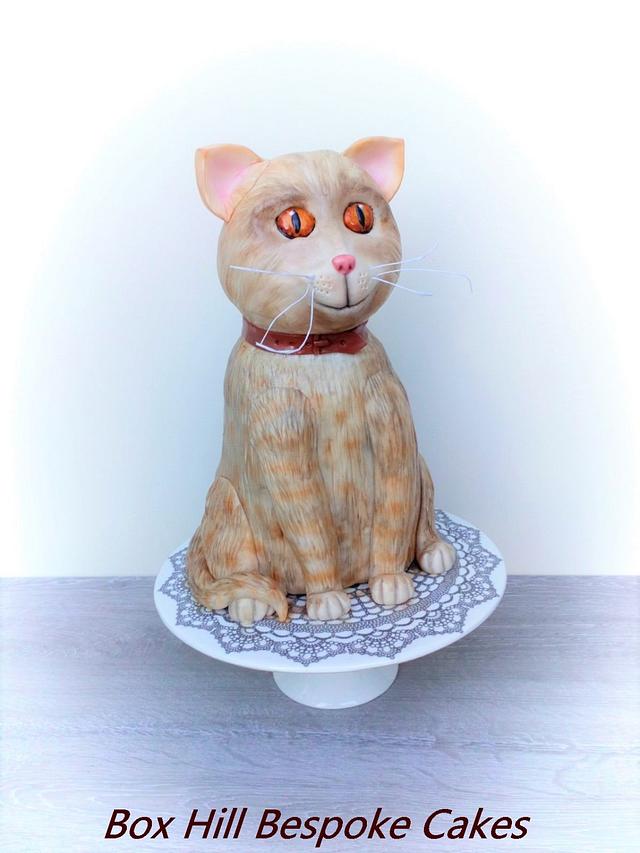 Cat Cake.
As it is my Hubby Peter's birthday later this month i decided to have a go at my first cat cake.
We got a little Kitten for Christmas this year and he is just bonkers about him so requested a cat cake. It is outside my comfort zone but had to give it a go.
As Sebastian came all the way from Co. Tipperary in Ireland it had to be a Chocolate Guinness cake which stands 12 inches tall.
18