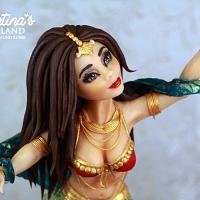 Valentina's Sugarland
posted
almost 4 years ago
Help with Cake Collaboration - Brasil Children with Families
Advertisement
Advertisement
Help with Cake Collaboration - Brasil Children with Families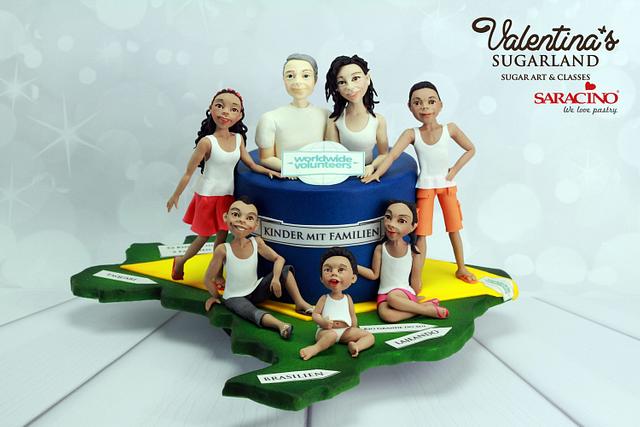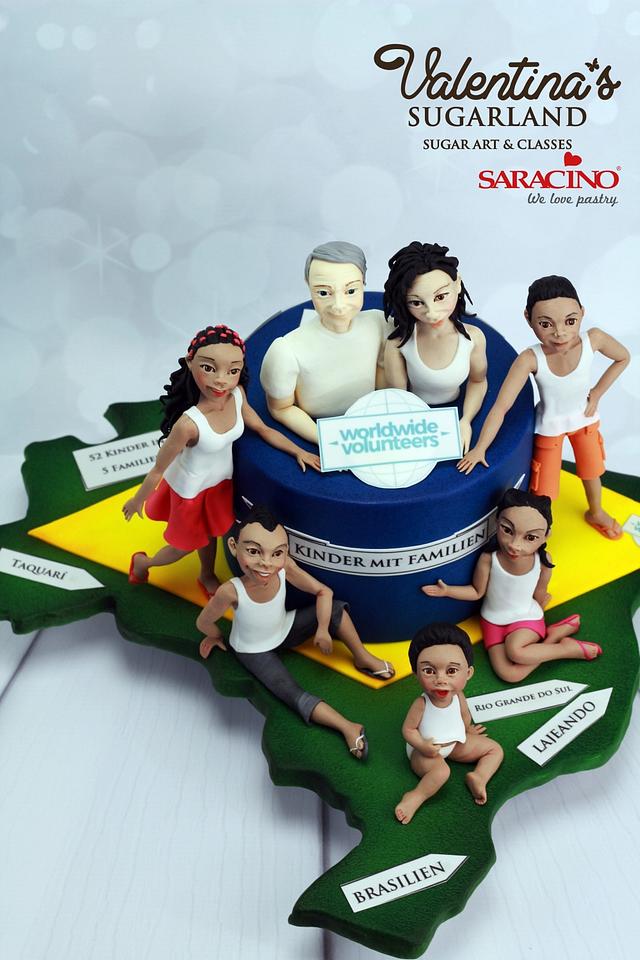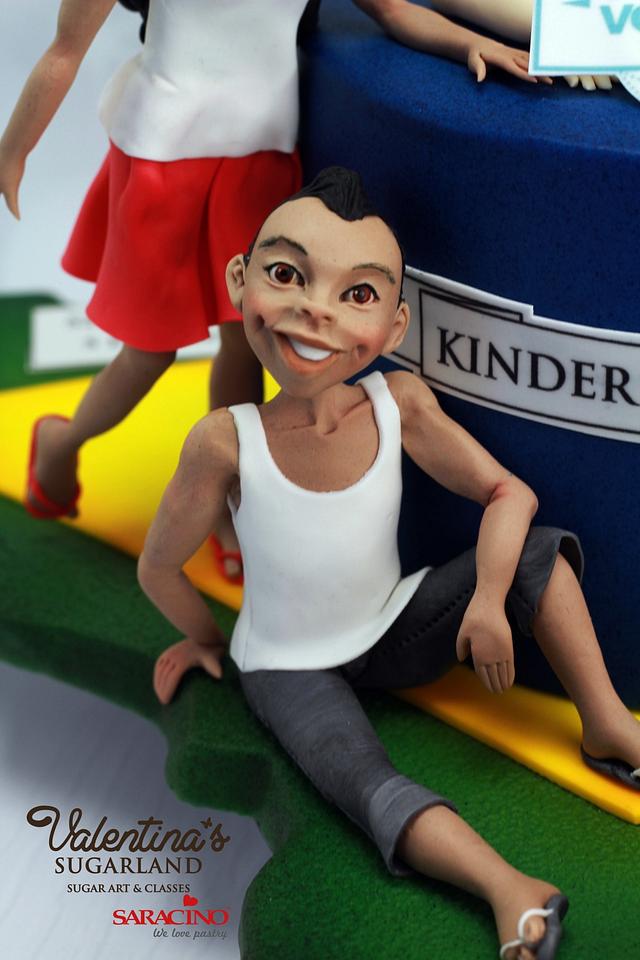 Advertisement
Advertisement
Hello sweet peeps,
This is the Live-Collaboration Help with Cake (https://www.facebook.com/HelpWithCake/), all the cake ware auctioned for a good cause. We raised 1.275 Euro togheter and donated them to Worldwide Volunteers to suport their wonderful Projects.
I am very happy that I was part of it and helped with my cake.
I have choosen the project Brasilia Children with falimies
https://www.ww-volunteers.de/projekte/brasilien/300-mit-gedeon-lajeado/
Big Thank you to my sponsor Saracino for supporting me and my work. I use here Saracino Pasta Model to free hand model the figurines.