Mafalda's cake desire
posted
almost 4 years ago
Help with cake collaboration
Advertisement
Advertisement
Help with cake collaboration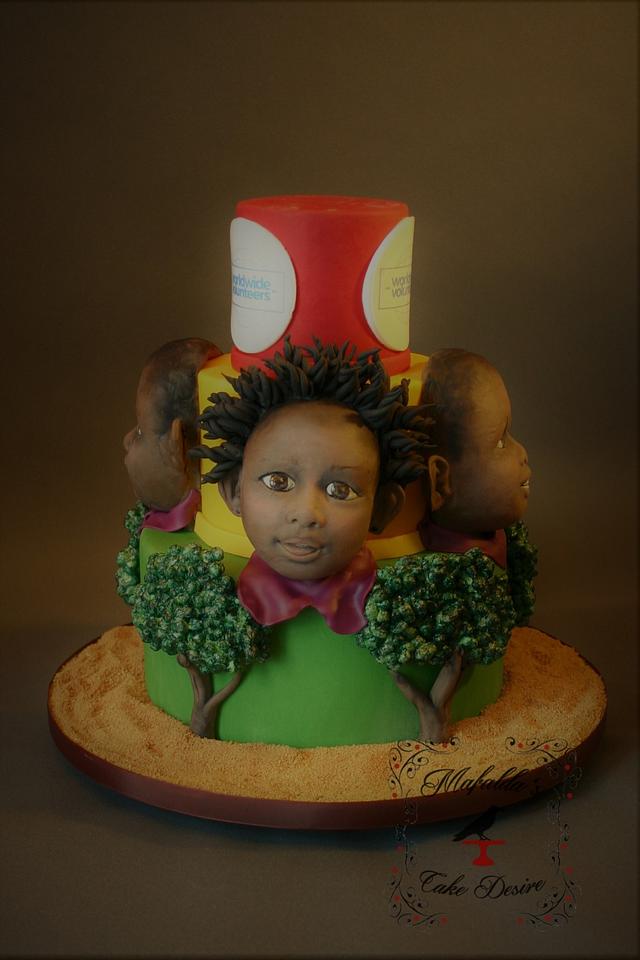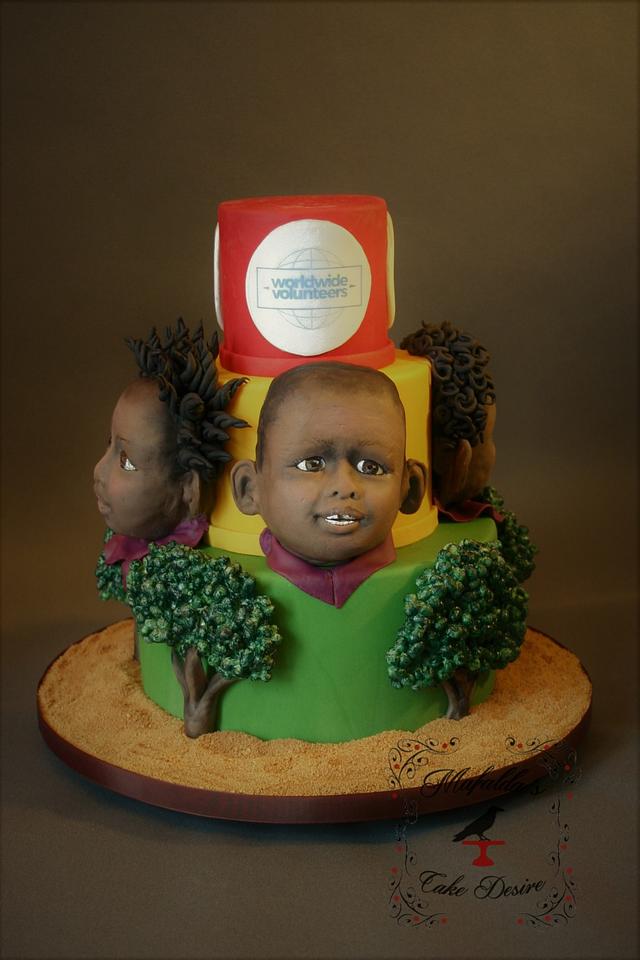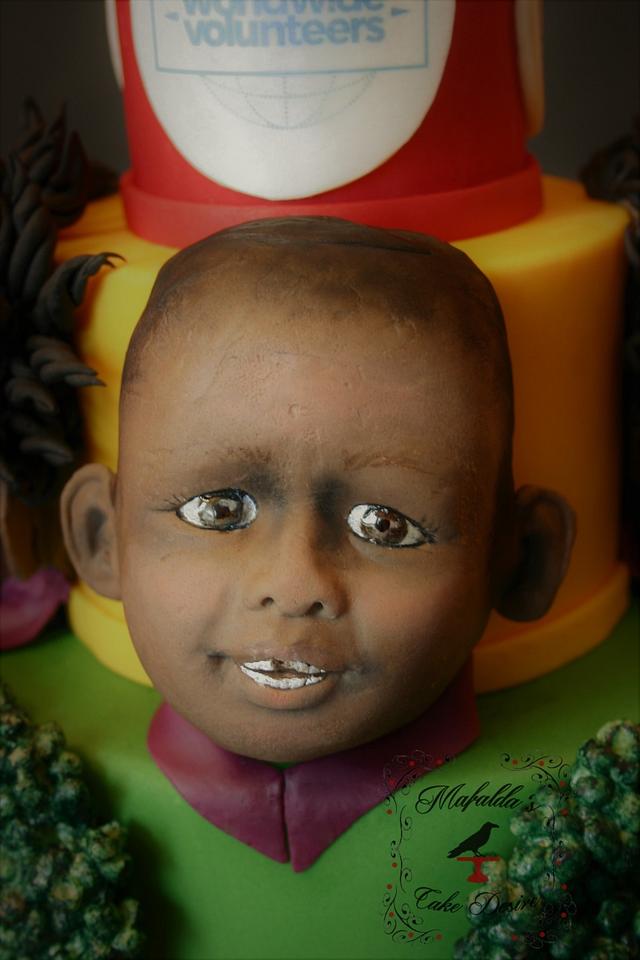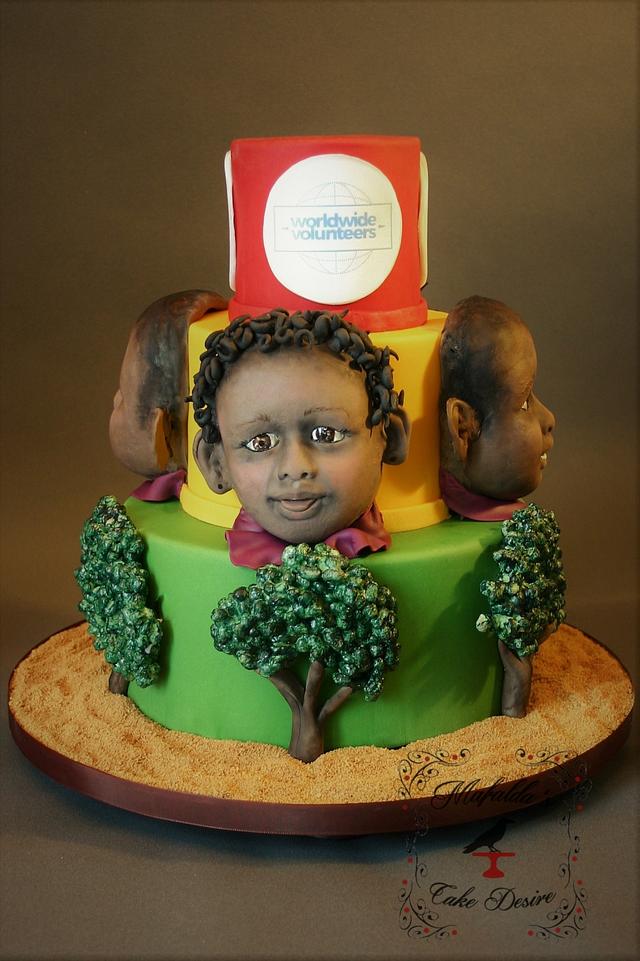 Advertisement
Advertisement
Am 03 Februar 2018 wurde die Help with Cake – Live Collaboration auf der Messe Friedrichshafen eröffnet! Die Besucher der Messe sollten die Ersten Betrachter dieser tollen Show stücke sein. Alle Arbeiten können auf der Messe ersteigert werden!!! Der Erlös geht 100% an die Organisation Worldwide volunteers! Ich hoffe Ihr habt Spaß beim Stöbern. Künstler: Sabine Laros Facebook: Mafalda's cake desire Instagram: mafaldascakedesire (http://instagram.com/mafaldascakedesire) Web: Nein Sponsor: Sweetkolor / Pastkolor Projekt WWV: Ghana – Christ Faith Foster Home (https://www.ww-volunteers.de/…/christ-faith-foster-home-accr
"Help with Cake" is a german live collaboration, which takes place the first time within the context of the fair "mycake" in Friedrichshafen. this Year we would like to draw attention to an organization that supports volunteers going to places where help is required. The World Wide Volunteers (WWV) are based in Friedrichshafen and look after projects from around the world.
The WWV projects provided the template for the works of the ten selected cake artists, who will reveal their work at the fair. Following the presentation in Friedrichshafen the 3rd of February 2018, the live collaboration will be published here on the site and should not only pay tribute and respect to the work of WWV in the so-called "4-countryquadrangle" (Germany, Austria, Switzerland and Lichtenstein), but also in the WWW.
It has always been important to do good and to talk about it. To this end, we would like to contribute with the "WorldWideVollunteers Collab" and thus introduce our youth to these topics and sensitize them. At a time when intercultural cooperation and help is just as important as social responsibility to our fellow human beings here and around the world.
The works of the international cake artists can be bought during the fair in a "hidden" auction. The proceeds go in full to the World Wide Volunteers (WWV).