Cake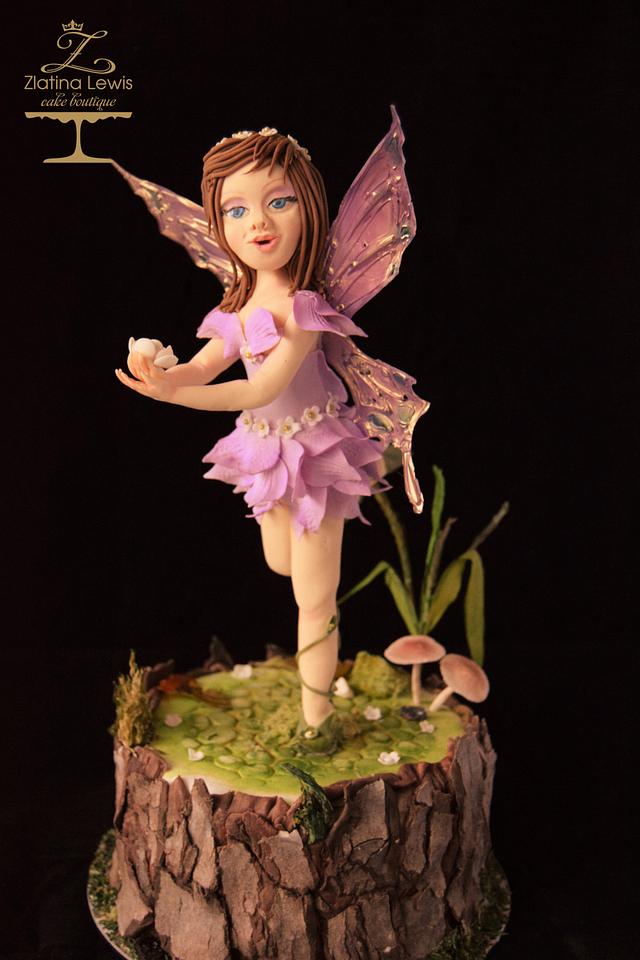 Woodland fairy - CPC World Day Collaboration - 2018
This is my piece for the collaboration of Cake Page Circule. A special collaboration dedicated to the international day of cancer. In my case, my Ribbon is pink.
I have chosen this subject as it is so close to my heart.
Fairy world is the world where I used to escape as a child and it is still one of my favourite places to be. The beauty and magic of this world have always mesmerised me and has drawn my attention as a sugarcrafter too. For my work I have chosen to make a woodland fairy, presenting a white flower – symbolising a hope and beauty. The figurine is made entirely out of Saracino modelling paste.
With my collaboration peace, I would like to raise an awareness of breast cancer. Cancer that affects the lives of so many women and I dedicate my work to a very dear friend of mine, who battles with breast cancer.
saracino pasta model saracino modelling paste saracino modelling chocolate saracino wafer paper wires #cpc cpc collaboration woodland cake woodland creatures fairy woodland cake woodland fairies collaboration woodland fairies wood effect
34