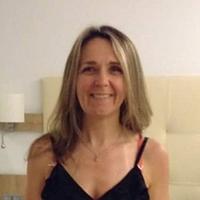 Andrea
posted
over 3 years ago
Diamond anniversary ,Lemon Macaron Drip Cake
Advertisement
Advertisement
Diamond anniversary ,Lemon Macaron Drip Cake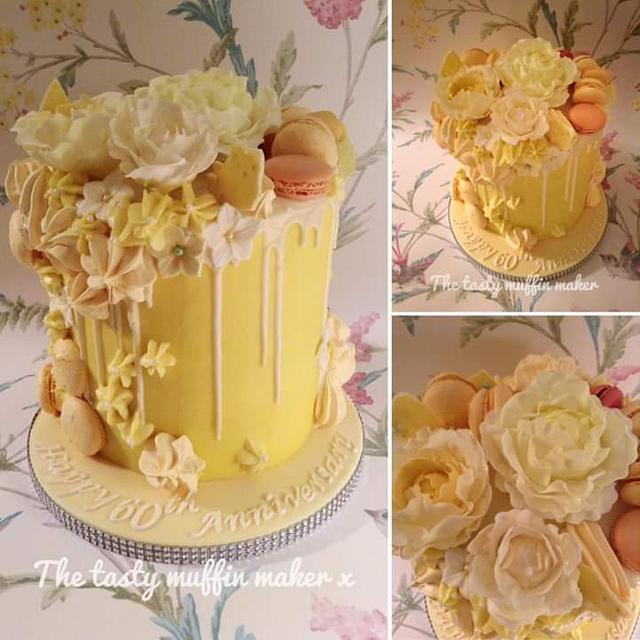 Advertisement
Advertisement
Diamond Anniversary drip cake .
I am not one for drip cakes and to say this one was a pain is an understatement…hate buttercream imensley .
It's a 7by 7inch ,layered lemon drizzle cake. Each layer in covered in home are lemon syrup,covered in homemade lemon conserve,then either homemade lemon curd or lemon butter cream or both is sandwiched in.
It's covered in a blended white chocolate ganache and lemon butter cream coating and each Home made lemon French macaron has lemon curd inside. There is also raspberry and mango macarons.
Home made Italian piped lemon meringue are also placed on.
Flowers are mock peonies and petunias .
Thetastymuffinmaker