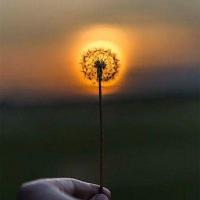 Torturicupasiune
posted
over 5 years ago
A tale with gnome and birds
Advertisement
Advertisement
A tale with gnome and birds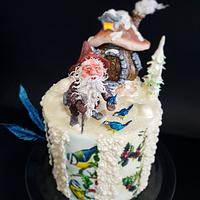 expand all pictures
Advertisement
Advertisement
Gnomes, fairies … fantasy … my favorite subjects for cakes.
I wish so much whit my cakes can i convey emotion.
The lights in the windows fungus are true!It's made of my son (14 years),then I built fungus around their.The birds have left their mark feet to on fresh snow…
Thanks to all who look!