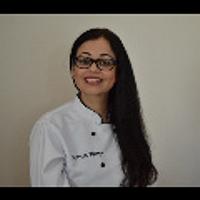 Cake Angel by Marisa Kemp
posted
almost 6 years ago
My Tinker for The Magical Dragon Machine Display
Advertisement
Advertisement
My Tinker for The Magical Dragon Machine Display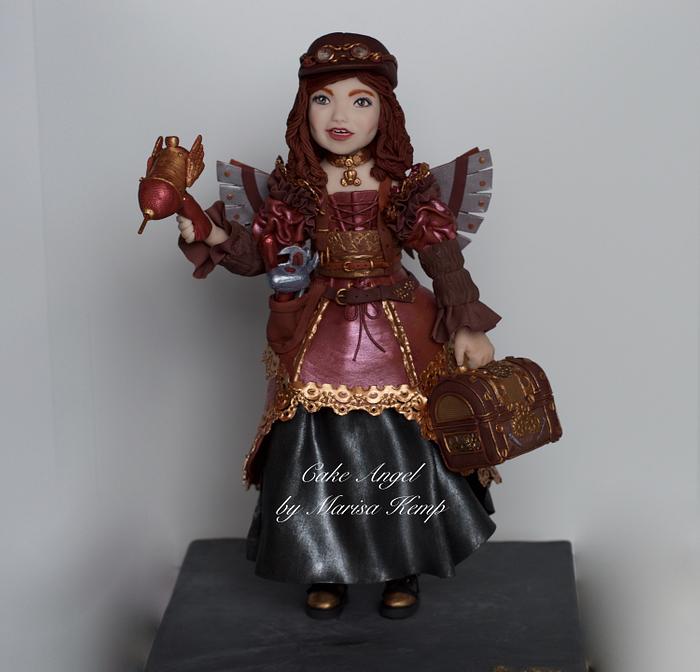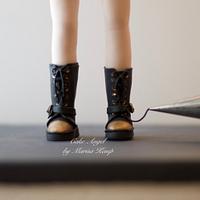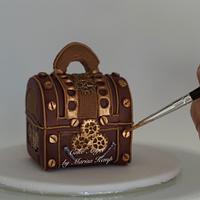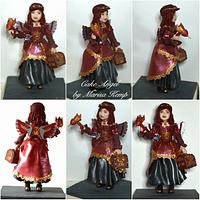 expand all pictures
Advertisement
Advertisement
I know it is been a while, but I almost forgot to upload pictures of my tinker created for The Magical Dragon Machine display for Cake International Birmingham last November (the scrapyard dragon, called Craig, was the largest moving cake display created by over 60 talented cake artists. The dragon was made from sugar and modelling paste, with a sponge cake to feed over 600 homeless people around Manchester, by Coffe4Craig.
My tinker was 11" tall, made with cake dutchess modelling paste, painted with Rainbow Dust Colours, with some royal icing and cake lace details.
I am still very proud to have taken part in these amazing project.
Cake Angel by Marisa Kemp