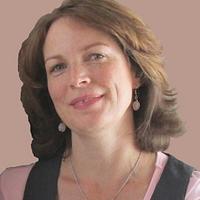 Tracy - cakeatvicfalls.com
posted
about 5 years ago
Flame Lilly - Wedding Cake
Advertisement
Advertisement
Flame Lilly - Wedding Cake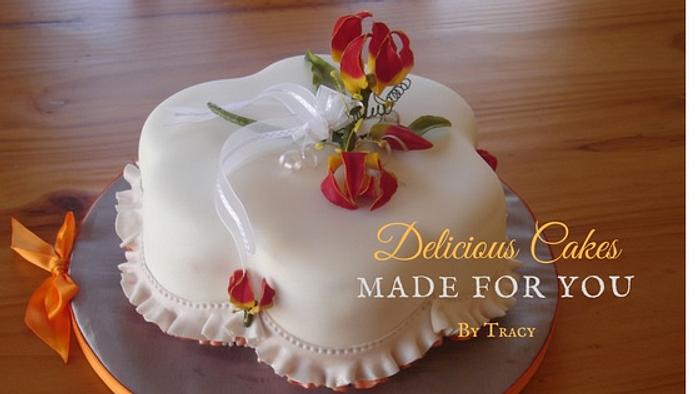 expand all pictures
Advertisement
Advertisement
The Flame Lilly is the national flower of Zimbabwe. This cake was made for a bride visiting from America, that got married in Zimbabwe.
The Flame Lilly cake is my favourite cake to date. I love bright colours that pop against the white! This was the first time I had ever made flame lilies and I was happy with the result.
I have used this picture as a guide to the colours I used on my new website.
Tracy