mcgcakedesign
posted
over 5 years ago
"EVEN THE DARKEST NIGHT WILL END AND THE SUN WILL RISE"
Advertisement
Advertisement
"EVEN THE DARKEST NIGHT WILL END AND THE SUN WILL RISE"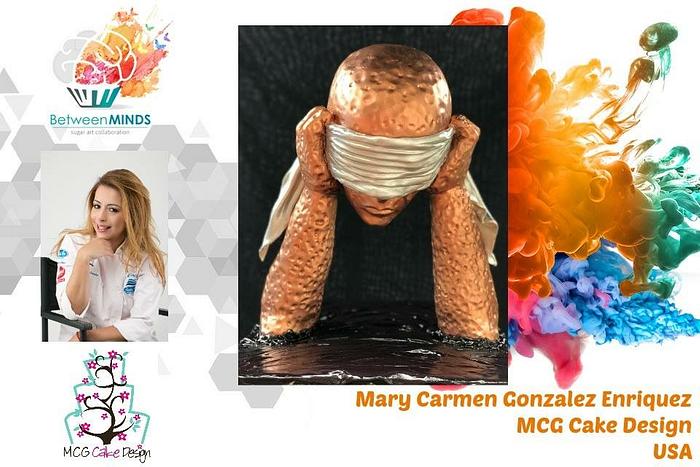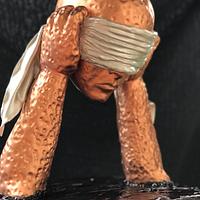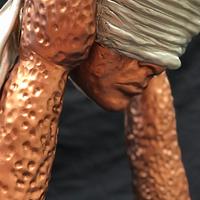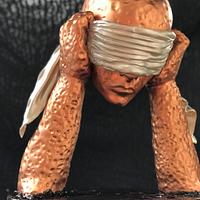 expand all pictures
Advertisement
Advertisement
Let's take the blindfold off Depression!
This piece represents Depression, a terrible illness that often goes unrecognized, but that fortunately, it has a cure.
I'm sure many of us have gone through tough and difficult times in our lives. Filled with sadness, pessimism, hopelessness and the feeling that a better tomorrow will never come.
There are times when this happens, and we tend to fall in a state of resignation, of acceptance. We crawl into a corner and feel sorry for ourselves. Depression can have subtle signs and symptoms, sometimes making it very difficult to recognize.
Let's work together and increase it awareness, so we can recognize it and treat it early and aggressively.
Depression has a cure, and with the proper therapy, we can leave the darkness and welcome the light back to our lives!