Sad day for Rod when his daughter and her husband Tom decided to emigrate to Australia. So of course a farewell tea party was arranged in the usual Evans style and a Crocodile Dundee cake was a must!
Excuse the untidy photos but these are all I was able to take!
Boozy fruit cake and all external decoration is made with marzipan, except the little orchid which is made with cold porcelain. (The orchid is the Queensland flower, and they will be living in Brisbane).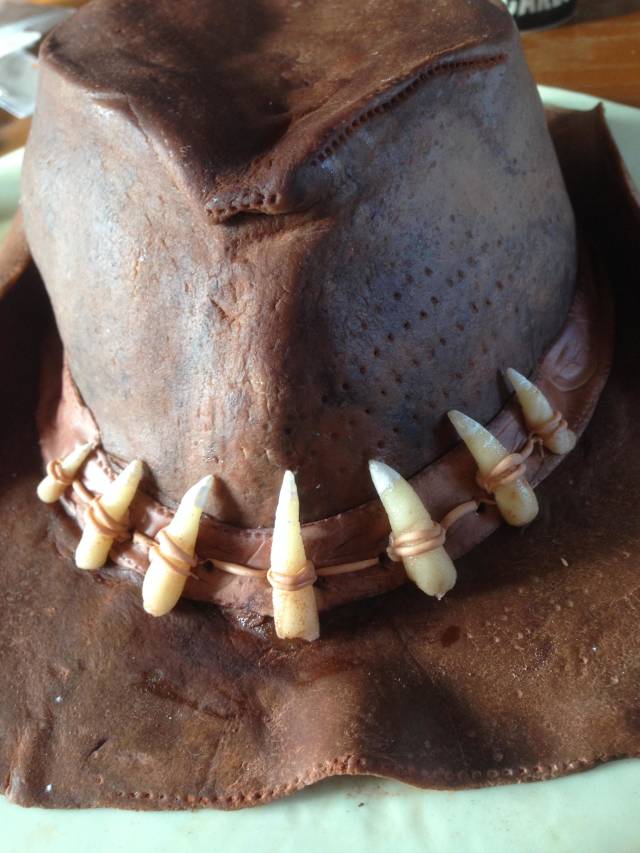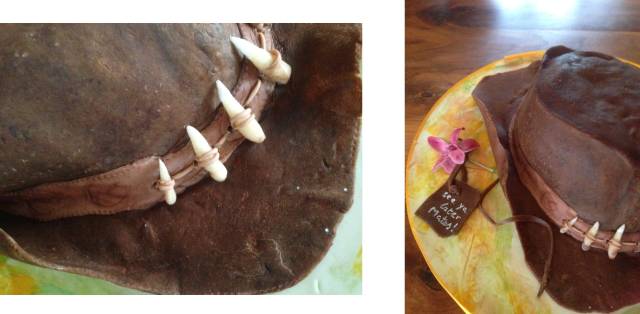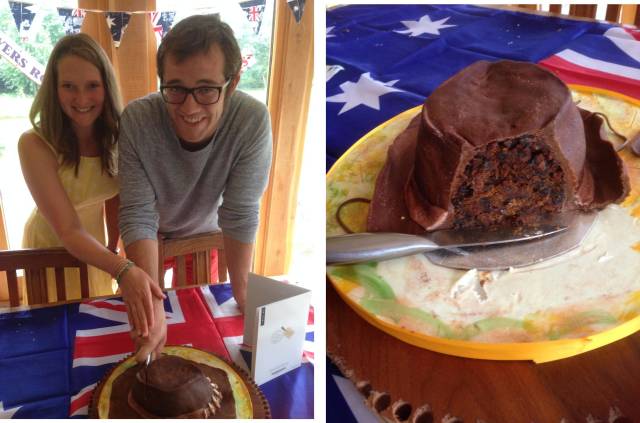 Thank you for looking and love to all
Fiona
xx