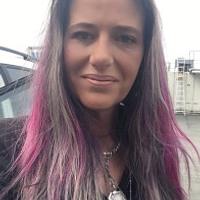 Lisa Templeton
posted
over 4 years ago
Jayne Austin English Rose Cold Porcelain
Advertisement
Advertisement
Jayne Austin English Rose Cold Porcelain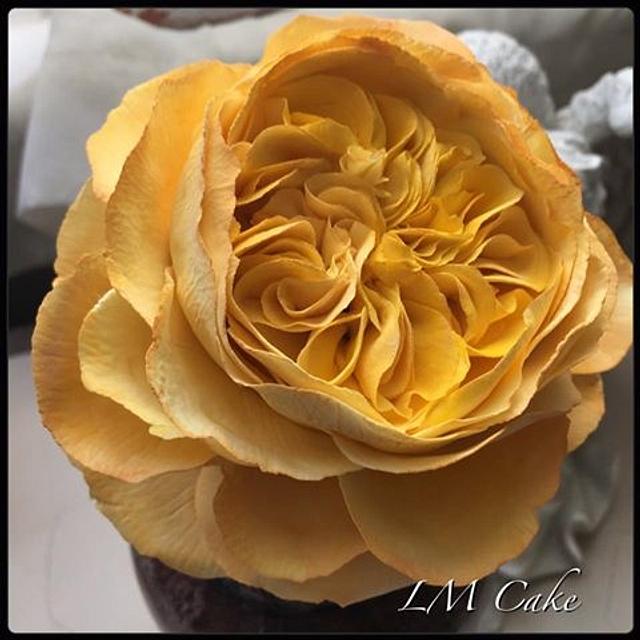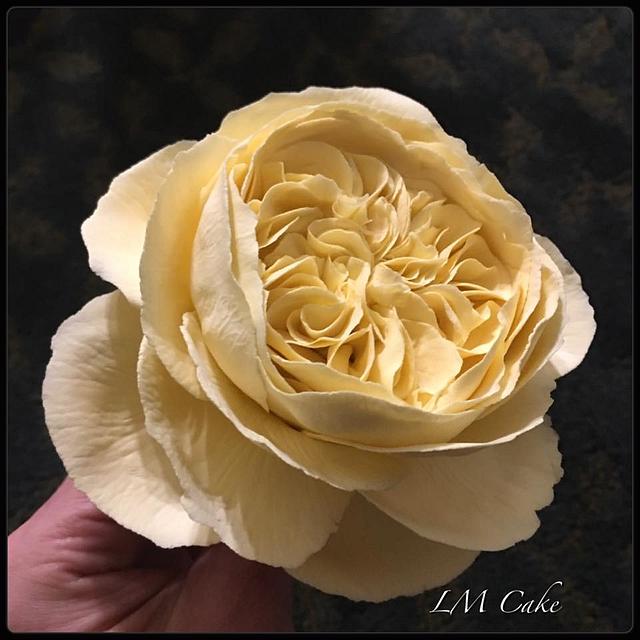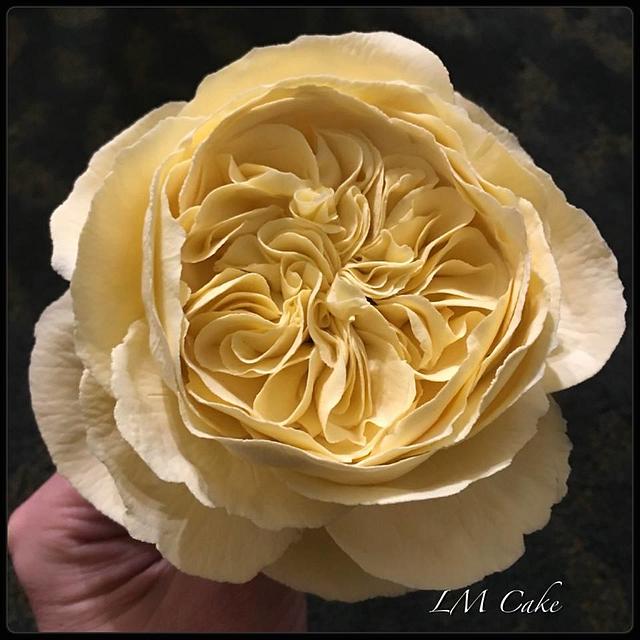 Advertisement
Advertisement
Many people want to have flowers as keep sakes and although we often keep sugar flowers they age and weather. i wanted to see if my unique freeform method would work with "hearty Soft" cold porcelain so bought some to have a play.
I was really pleased with the way it was easy to work with, no glue, no tools just a veiner and half a plastic bag. I am currently working on two new Sugar flower tutorials. A wired english rose and a camellia but once finished I will do a tutorial on how to make them with Hearty Soft as it is quite different to working with sugar.
Heres a link to a wee video I took while dusting etc "https://youtu.be/ElY_Q4h-fsA "
Passionate about teaching sugar flowers xox