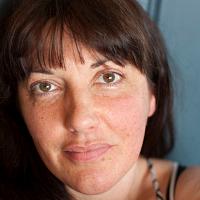 Kasserina Cakes
posted
about 6 years ago
Shades of grey hydrangea and birch log wedding cake
Advertisement
Advertisement
Shades of grey hydrangea and birch log wedding cake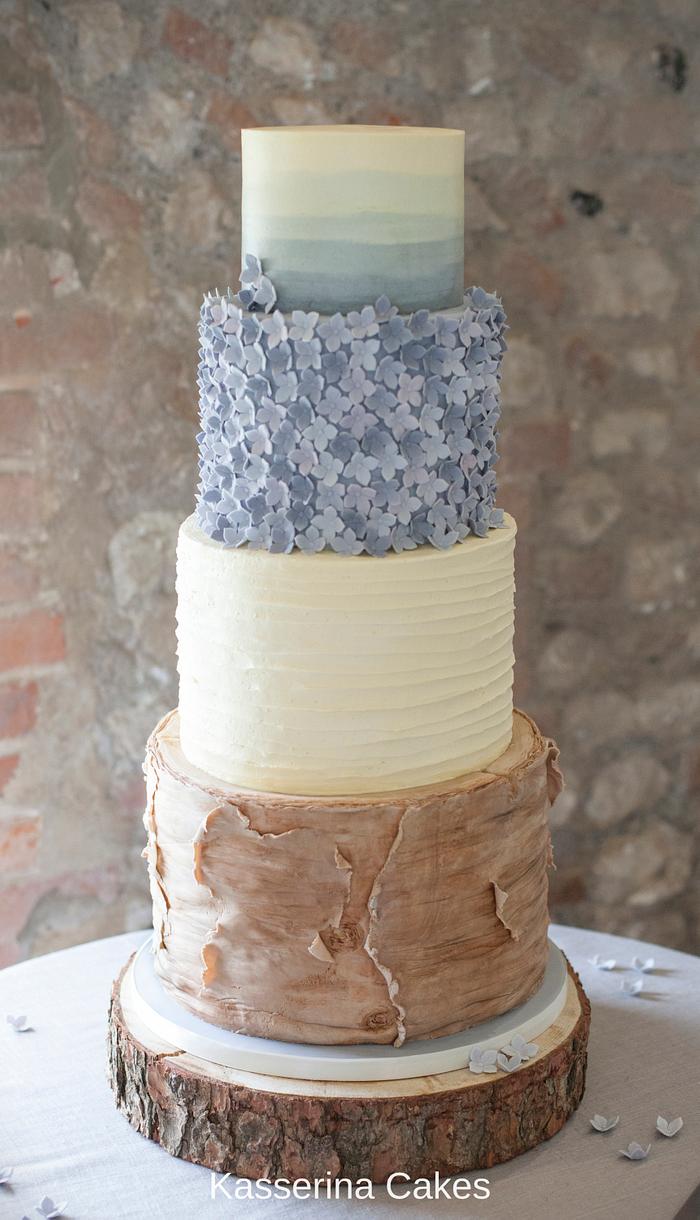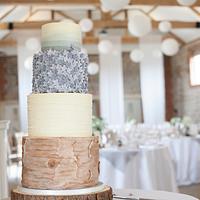 expand all pictures
Advertisement
Advertisement
A tricky combination of buttercream and fondant on this giant wedding cake. So heavy I had to finish the built it on site.
Tiers were (bottom to top):
chocolate fudge cake with dark chocolate frostiing, vanilla bean frosting and fresh cherry compote with brandy
lemon drizzle cake with lemon curd and lemon frosting
victoria style with vanilla sponge, raspberry jam and vanilla bean frosting and
red velvet with cream cheese frosting
Wedding was at the beautiful Farbridge, near Chichester and the styling was by Hire Your Day.
Kasserina Cakes, Dorset