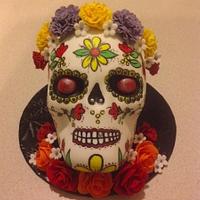 Kelly Stevens
posted
over 4 years ago
Harley Quinn Birthday Cake
Advertisement
Advertisement
Harley Quinn Birthday Cake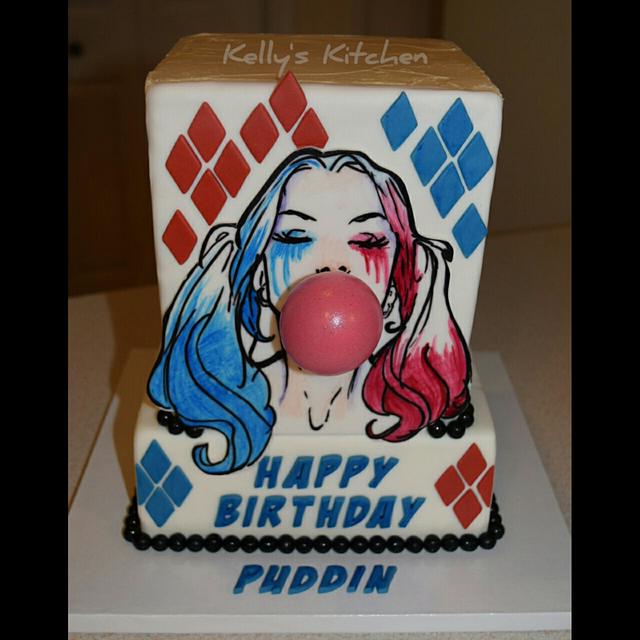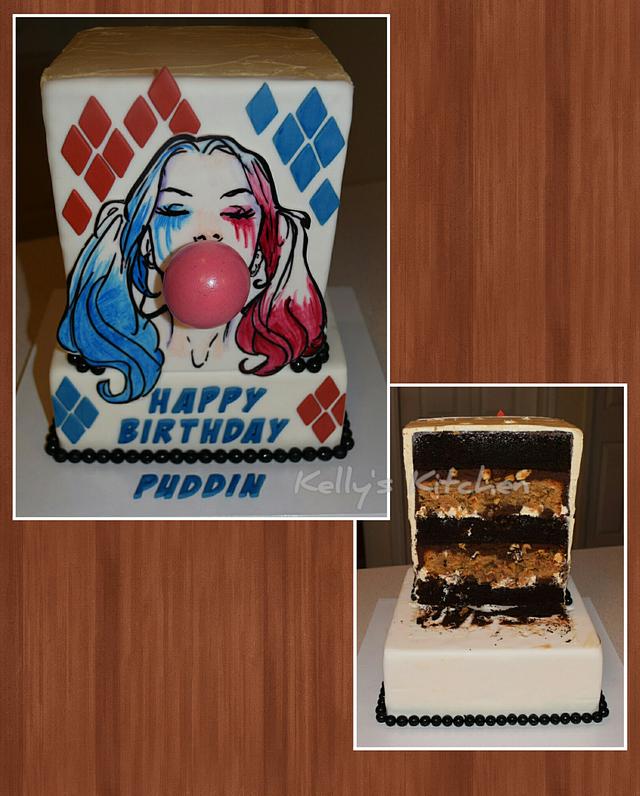 Advertisement
Advertisement
My boyfriend's birthday was back in June and I made him a Harley Quinn cake. The cake itself is a modified version of Yolanda Gampp's chocolate peanut butter mega cake. It is deserving of being called a mega cake!
I drew Harley with edible marker and then used gel colors and vodka for the watercolor effect. Her image is based off a piece of artwork I found online. The bubblegum bubble is made from gelatin, my first time trying it.
I chose to only cover the front of the cake with fondant as we prefer not to eat it so no sense wasting it.
Kelly's Kitchen