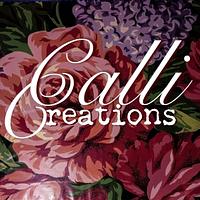 Calli Creations
posted
over 5 years ago
Fashion Wedding Cake Collaboration
Advertisement
Advertisement
Fashion Wedding Cake Collaboration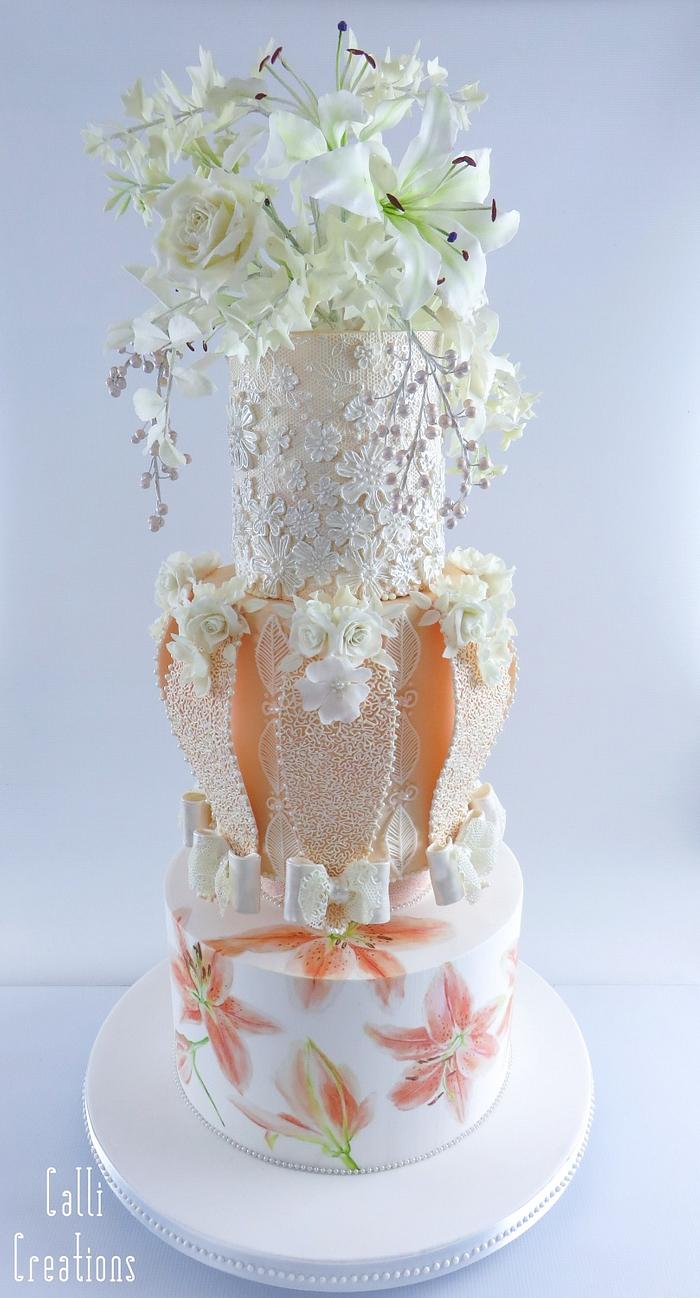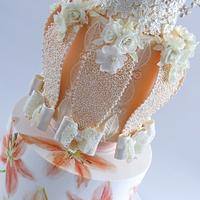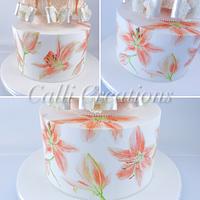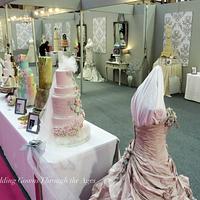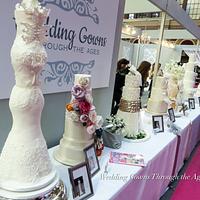 expand all pictures
Advertisement
Advertisement
Wedding Gowns Through The Ages* was a collaboration of artists from around the globe who got together to present wedding gown designs in cake, from all ages, for Cake International at The Ally Pally *in *London, back in April this year.
I chose 90's which was a follow through from 80's. I used the puffed sleeve, bows, beading and lace as my inspiration. The sugar flowers I was inspired by the typical bouquets at the time with lilies and roses. Lower tier is hand painted lilies onto royal icing. Other tiers are also royal iced and the piped work I used Dawn Parrot's *fabulous icing supplied by *The Cake Decorating Company.
A huge thanks to Michelle Patterson who masterminded this whole project, and then to our sponsors and suppliers who assisted our needs. The wedding dresses on display were from the fabulous collection of Ian Stewart and I've added some display pics as well as me sketching my cake at Faye Cahill's stand at the show.
For more creations to see (if you have not already seen them at the April Show or this page, please visit: https://www.facebook.com/WeddingsCI/
Thank you for looking
https://www.facebook.com/callicreation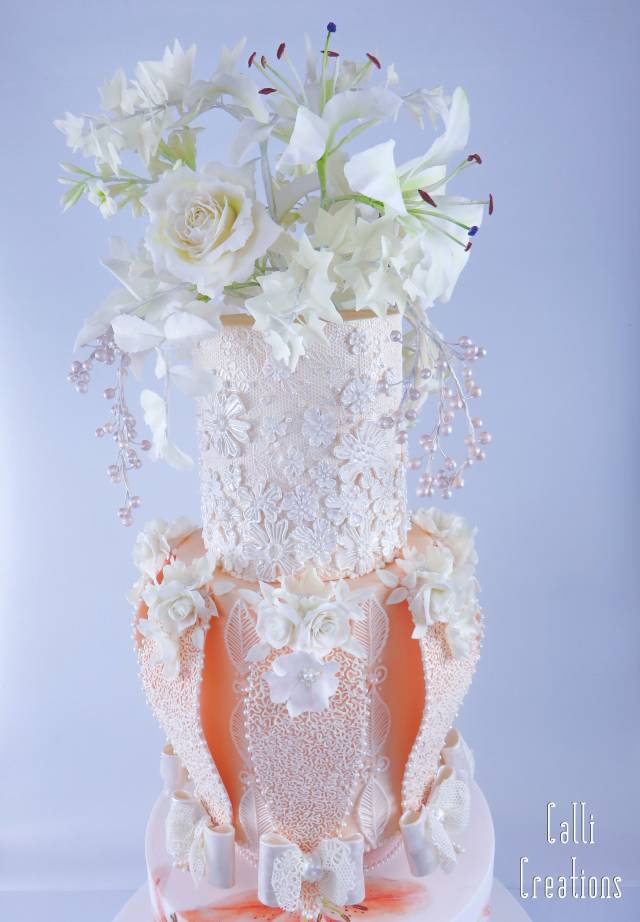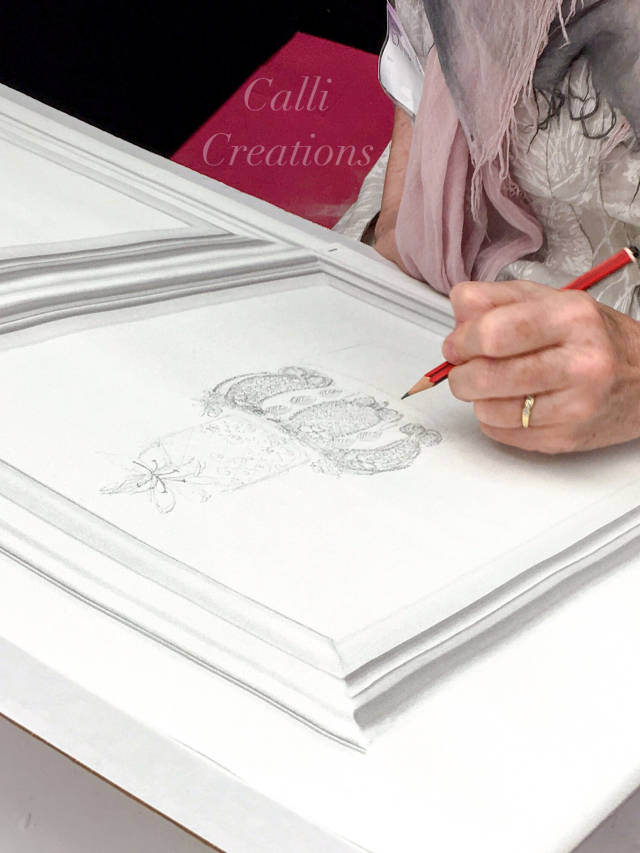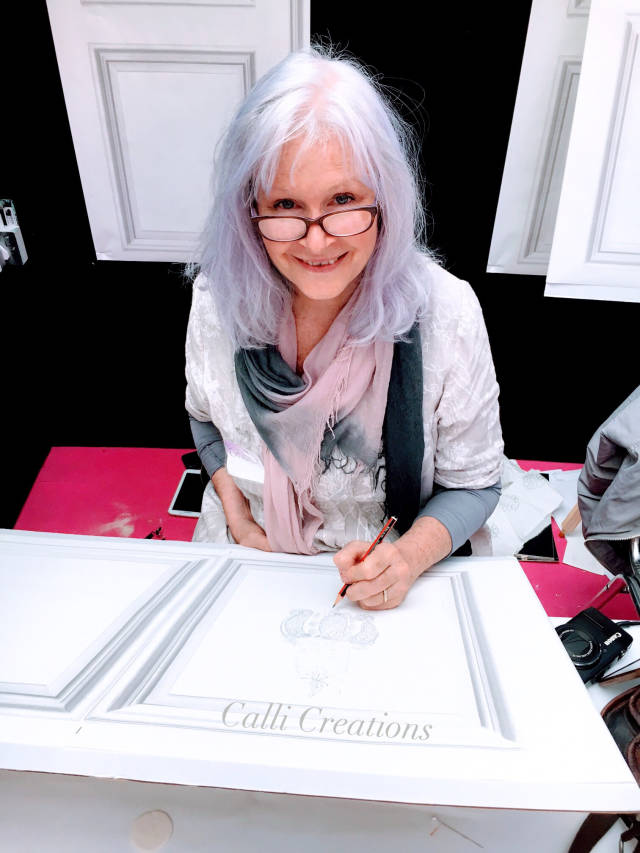 You must never limit your challenges, instead you must challenge your limits