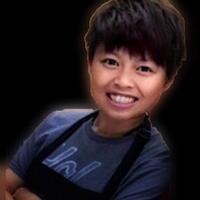 Maggie Chan
posted
over 4 years ago
World Yoga day cake collaboration - Balance
Advertisement
Advertisement
World Yoga day cake collaboration - Balance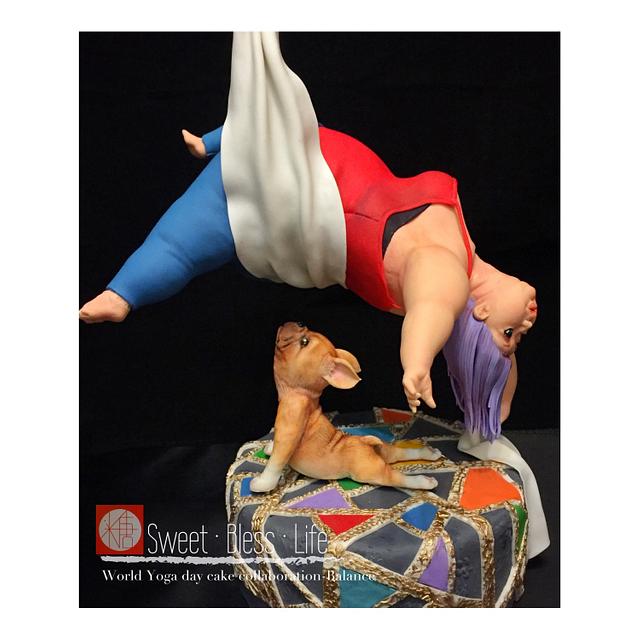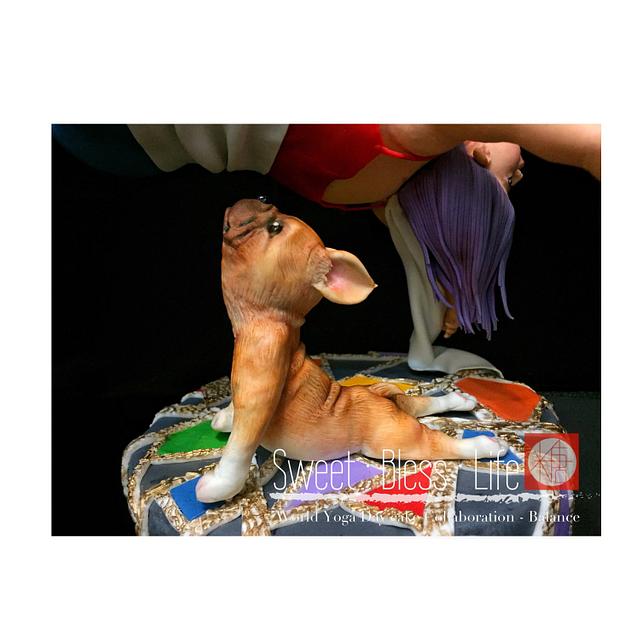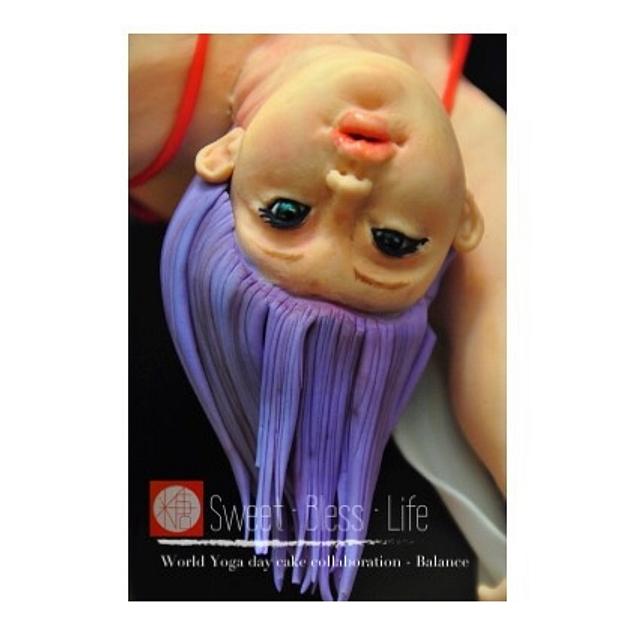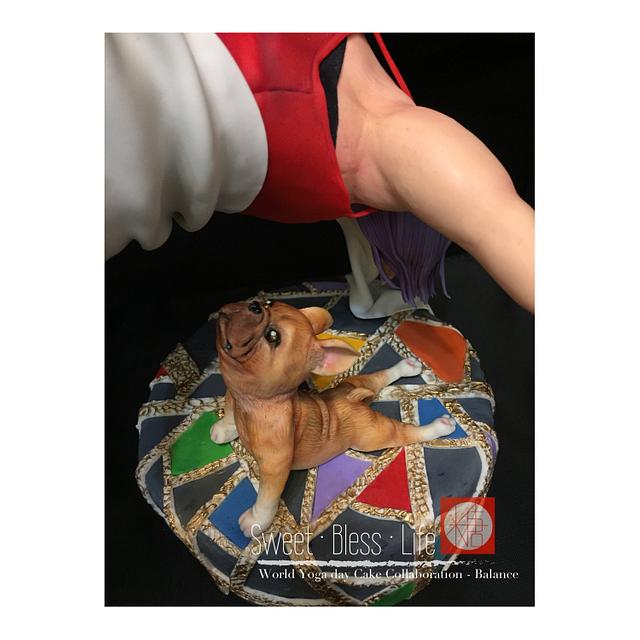 Advertisement
Advertisement
This is my piece of world Yoga day cake collaboration, name Balance.
In this collaboration I know more about yoga during the researching ! It is because I haven't play yoga before.
Balance in yoga not only the posture we need in yoga but also it can lead us to consciously connect with ourselves and life, balance our life .
In the other hand , I think that if love yoga everyone can play it. No need to feel panic about your own ability of playing yoga
Hope you love my piece.
Ickie Bake