Cake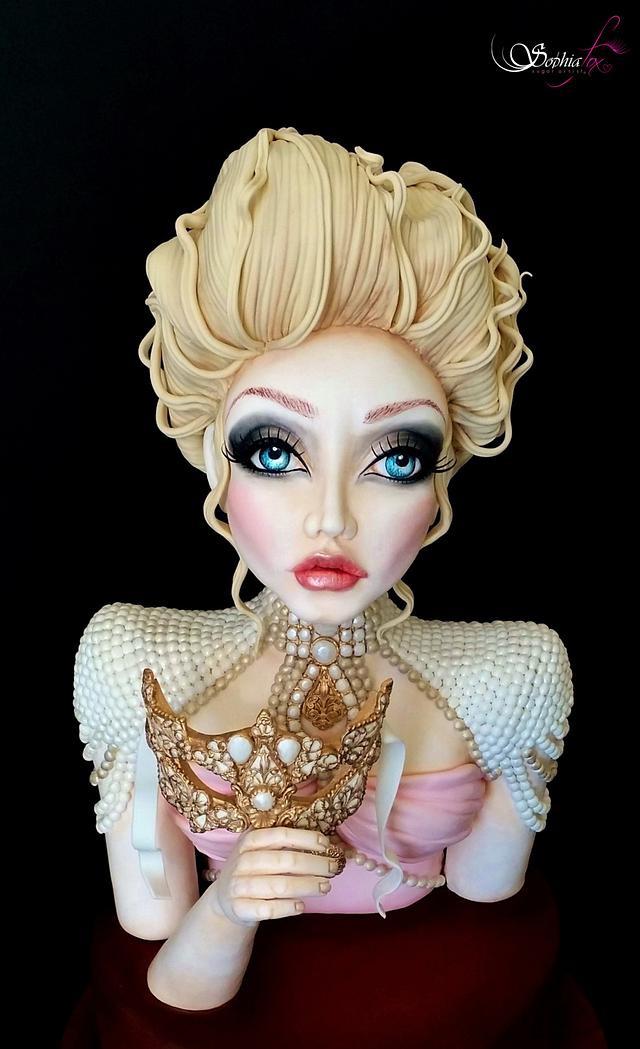 Venetian Carnival Collaboration
I made this cake for the fantastic Venetian Carnival Collaboration.
It was inspired in a magic carnival night of a gorgeous and powerful woman.
With this work I won the prize of the Best Sculpted Cake, that left me so happy, because all of the works of this collaboration are truly AMAZING!
Hope you like it!
Link to reveal page:
https://www.facebook.com/CarnivalCakers/
#carnivalcakers #sugarcarnival2017 #venetiancarnival #venetianstyle
76