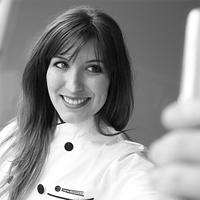 Tartas Imposibles
posted
over 4 years ago
Peacock Mask (Sweet World Carnival)
Advertisement
Advertisement
Peacock Mask (Sweet World Carnival)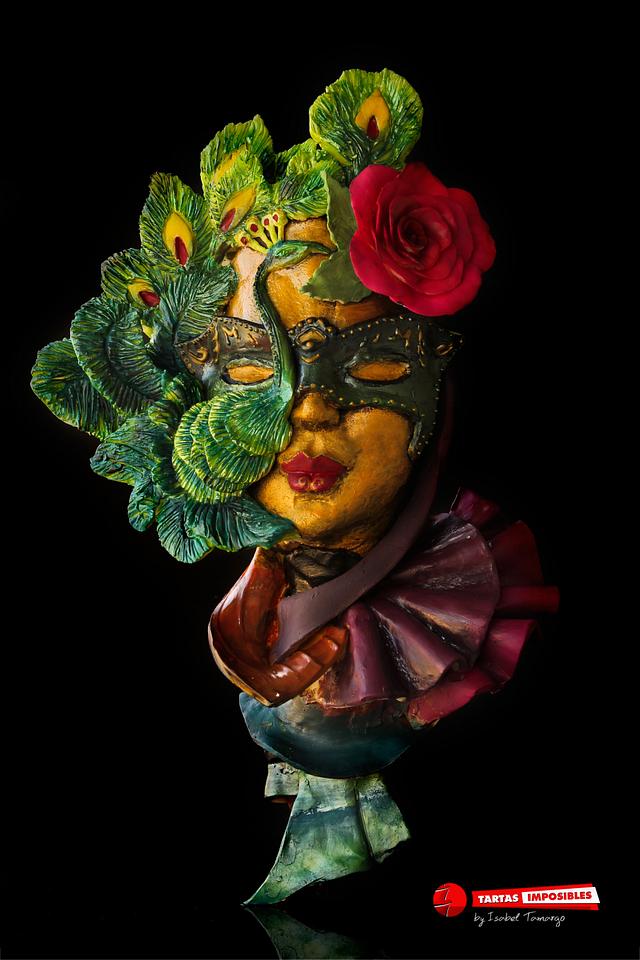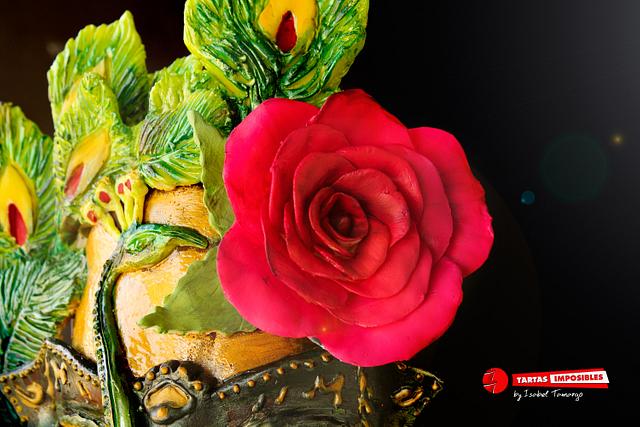 Advertisement
Advertisement
Hi lovies!! Here's my contribution to Sweet World Carnival Collaboration. Sculpted with homemade modelling choc and Satin Ice fondant. I haven't had so much time for making it but I'm very happy with the result. Hope you like it!!
You can see all collab pieces in:
https://www.facebook.com/sweetworldcarnival/
Thanks Adriana, Esmeralda and Adela for your hard work!!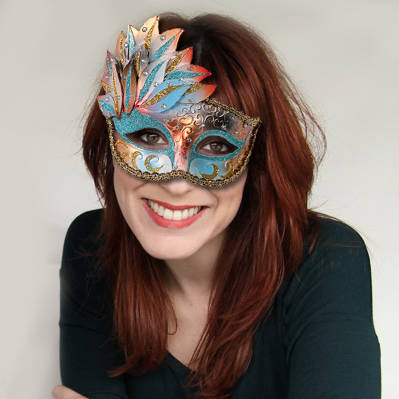 http://www.facebook.com/tartasimposibles ||| http://www.tartasimposibles.com