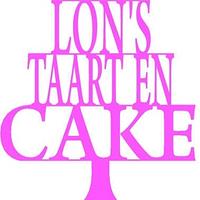 LonsTaartCake
posted
over 4 years ago
Love in Paris Sweet Valentine Collaboration2017
Advertisement
Advertisement
Love in Paris Sweet Valentine Collaboration2017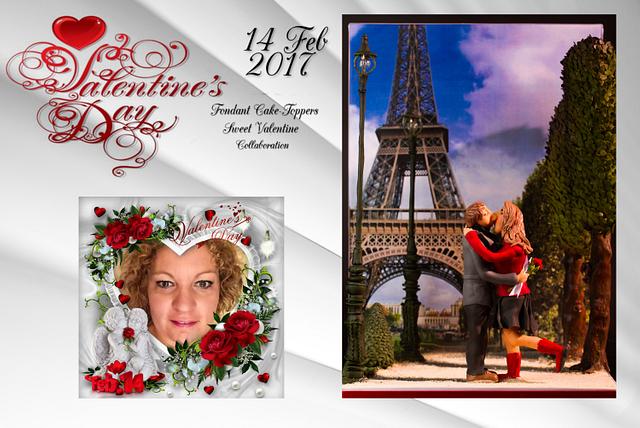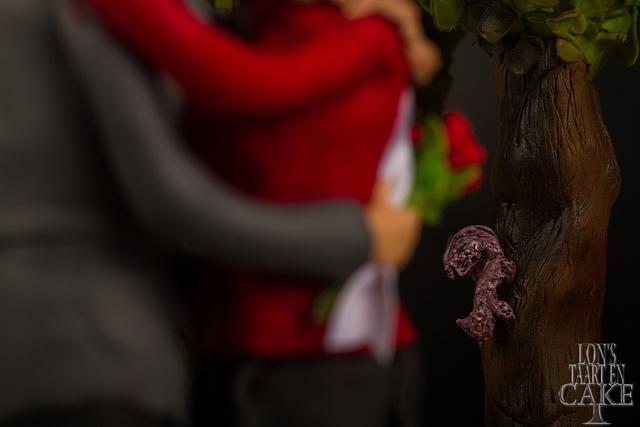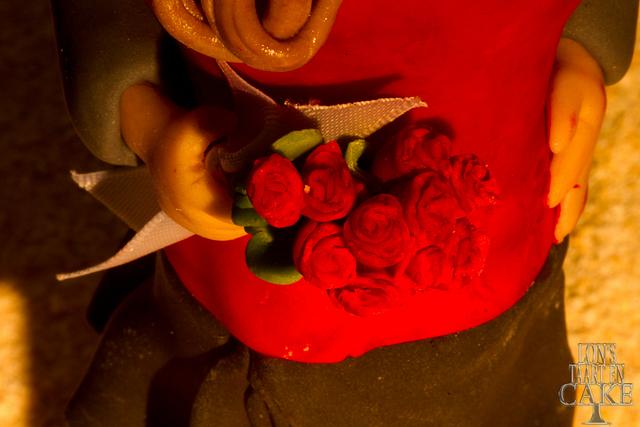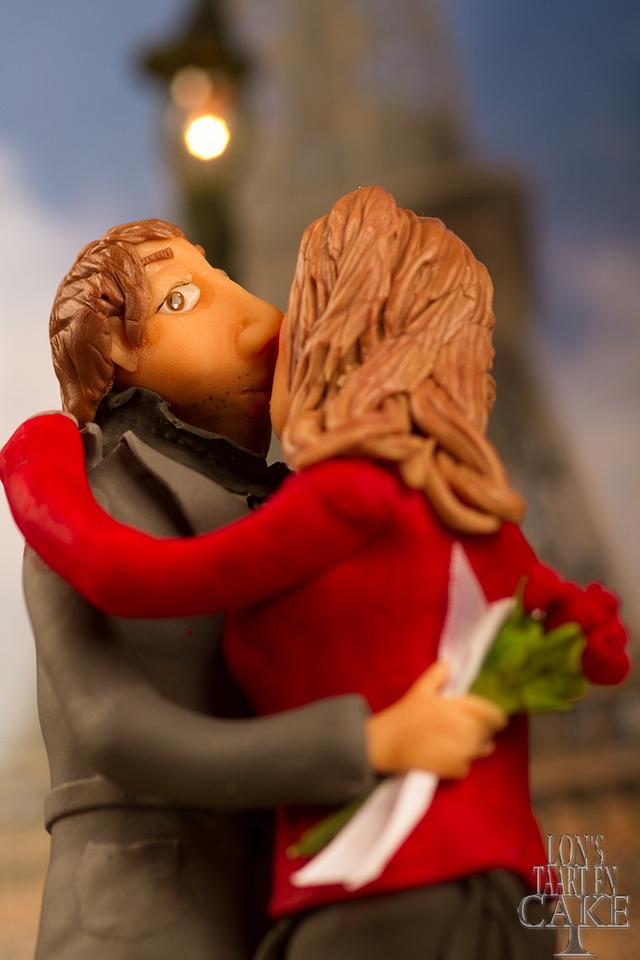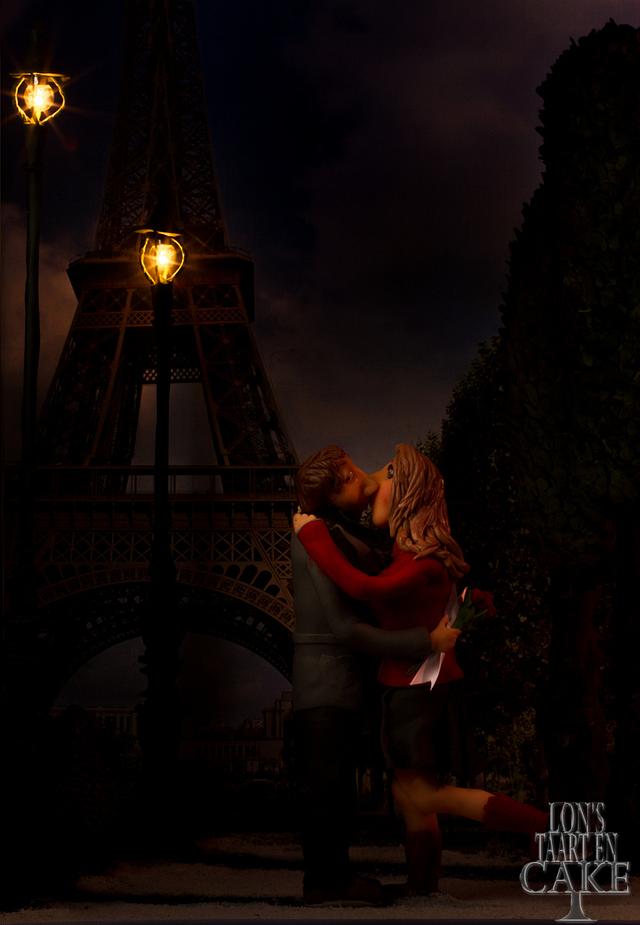 Advertisement
Advertisement
I found my inspiration for this Valentines' Day-collaboration in Paris, the city of love.
The couple only have eyes to each other, they even don't see the little squirrel that is watching them.
By creating this piece I got myself some new goals, for example airbrushing the trees to create dept and I sculpted my first male figurine. As were the kissing lips of the figurines.
Don't panic, order a custom cake