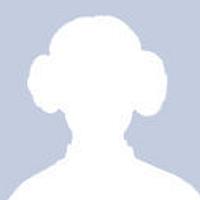 Star Cakes
posted
over 5 years ago
Harry Potter Hogwarts themed Drip Cake
Advertisement
Advertisement
Harry Potter Hogwarts themed Drip Cake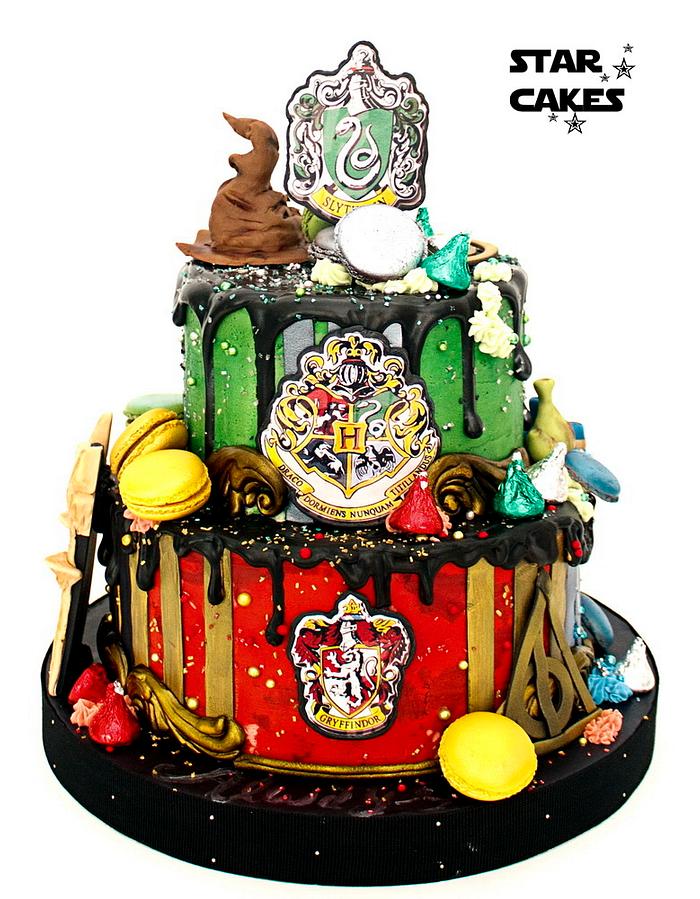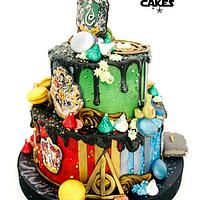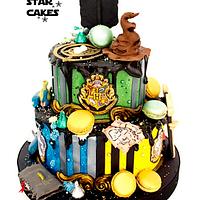 expand all pictures
Advertisement
Advertisement
Here's another Harry Potter themed drip cake we made a few months back, on this occasion, it features all four houses. Slytherin is on top because it's the one the birthday girl identifies most with.
Each house is a different flavour cake and filling, which was a cool idea when speaking to our client but was most definitely easier said than done, especially with each third of the bottom tier a different colour.
What we did was split each cake into thirds, fill, frost and airbrush each one separately and then put it together. It was not an easy task without smudging the colours together and achieving an even, round bottom tier. The decorations helped to mask the imperfections.
Next time, it will be one flavour only.
Stop by our blog to see more of our drip cakes.
Thanks for looking.