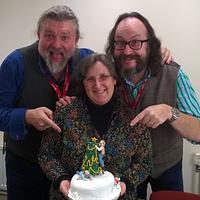 Karen's Kakery
posted
almost 5 years ago
Polar bear snowglobe cake
Advertisement
Advertisement
Polar bear snowglobe cake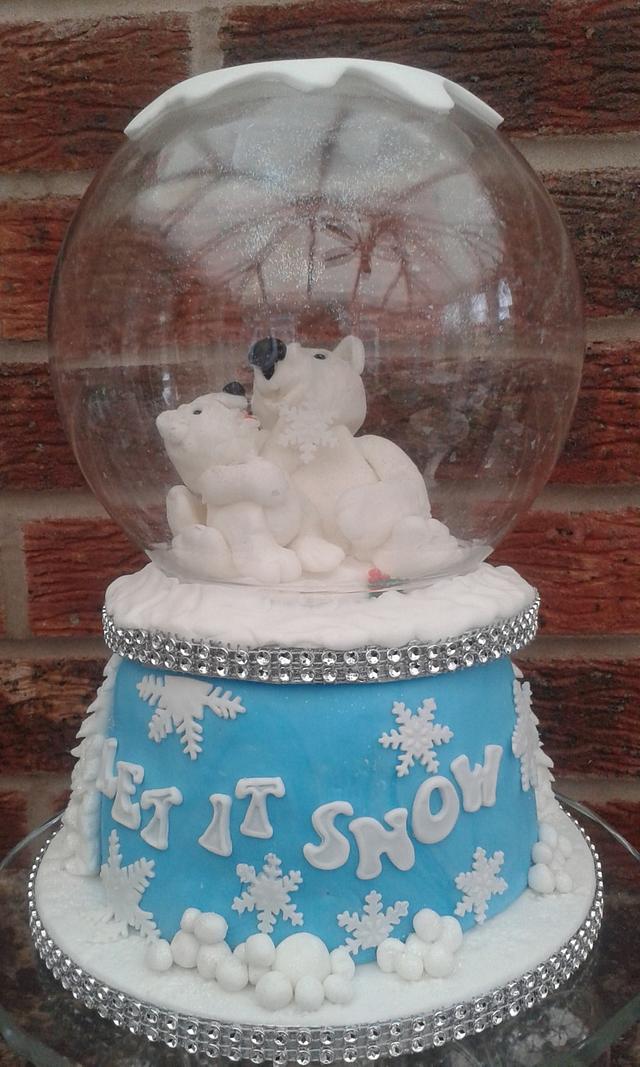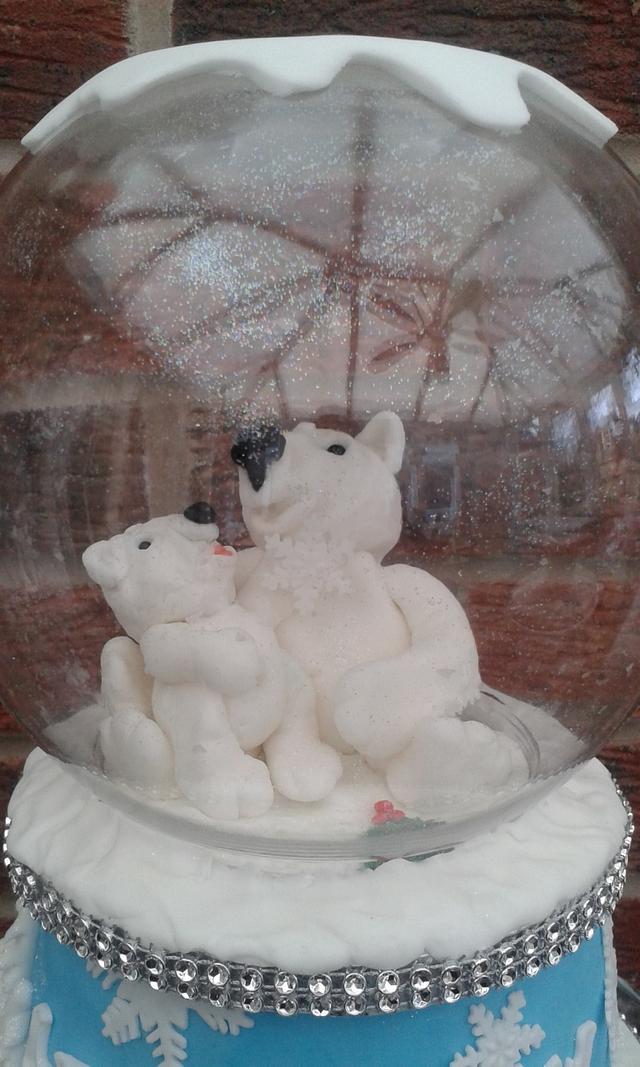 Advertisement
Advertisement
Marie and Ash asked me to make them a little Christmas cake for them this year.
The flavour is a little different to usual and is an Orange polenta cake with golden sultanas.
I had a lot of fun making this cake – I've been wanting to make a snowglobe cake for a long time.
karen,Gwynedd