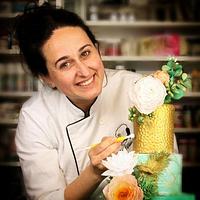 Artym
posted
about 5 years ago
Trapajón, nature loving evil fighter - Sugar Myths and Fantasies collaboration
Advertisement
Advertisement
Trapajón, nature loving evil fighter - Sugar Myths and Fantasies collaboration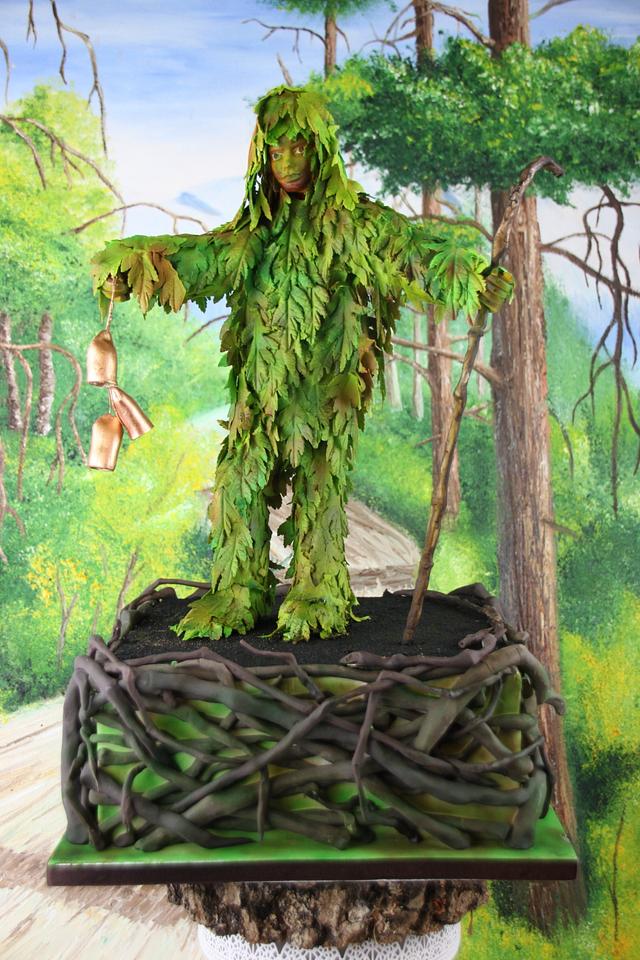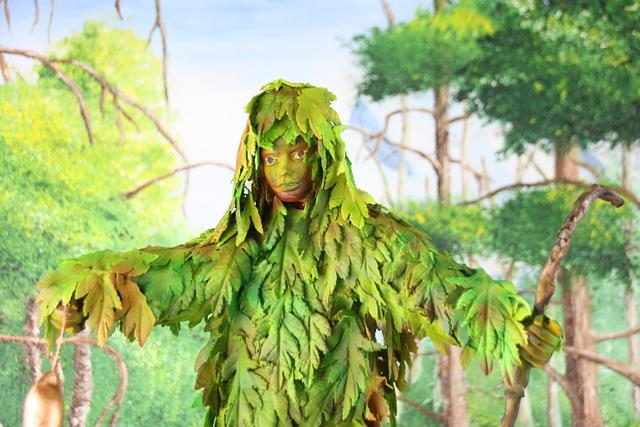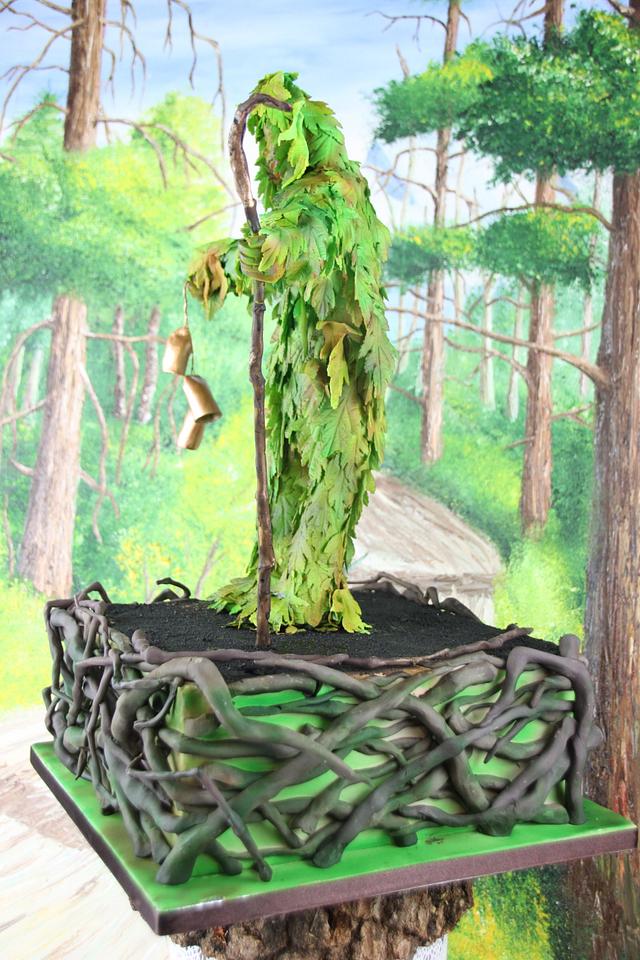 Advertisement
Advertisement
Here is Emily's creation for this wonderful collaboration. The Trapajón is a charactger that appears in La Vijanera, which is the first carnival of the year in Europe and it takes place in the town of Silió (Molledo), Cantabria (North of Spain) on the first Sunday in January.
The ancient Cantabrian people regarded rivers, forests, mountains as divine and this carnival is a celebration of life. It is a colourful masquerade involving approximately 60 characters (all male), and I chose to depict the "Trapajón" who is a character that fights evil and encourages fertility in all its facets. I chose him because being a lover of nature, I really want to transmit the Trapajón's example for a better world.
Do pop over to see the other marvellous creations!!!
Life is too sweet to be bitter