Zoe Byres
posted
almost 5 years ago
Rat - Animal Rights Collaboration
Advertisement
Advertisement
Rat - Animal Rights Collaboration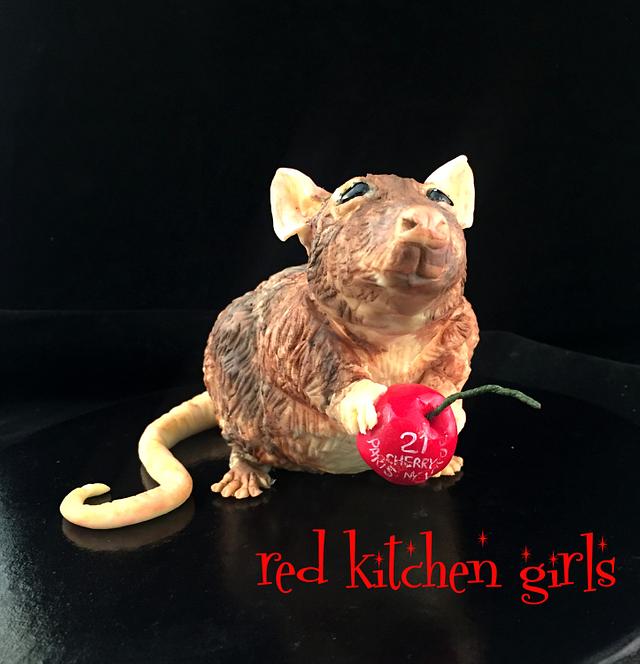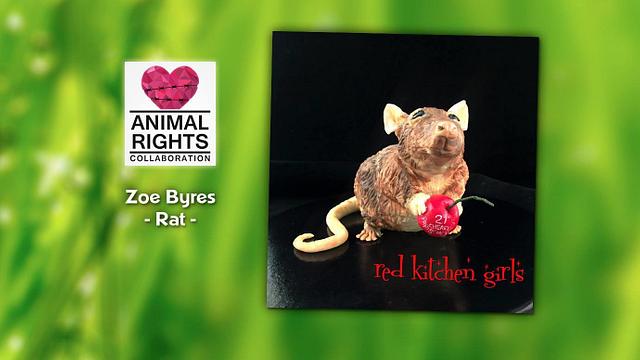 Advertisement
Advertisement
This is my contribution to the Animal Rights Collaboration, a Rat.
He is a common rat who sits on a shiny black board, not unlike high end cosmetic packaging. He holds a cherry, which has been stamped with the markings of a lipstick label.
My rat is sculptured from modelling chocolate and is hand painted with Rolkem dusts.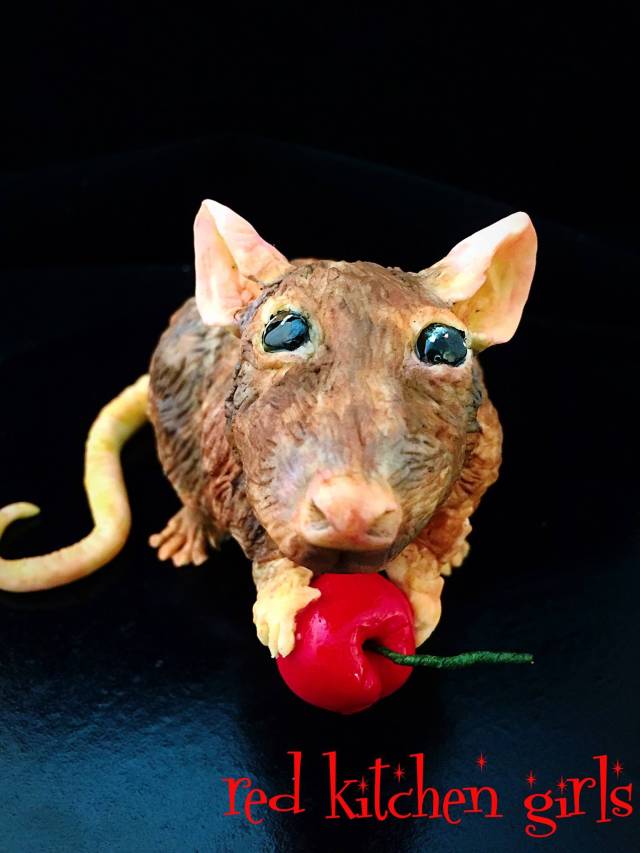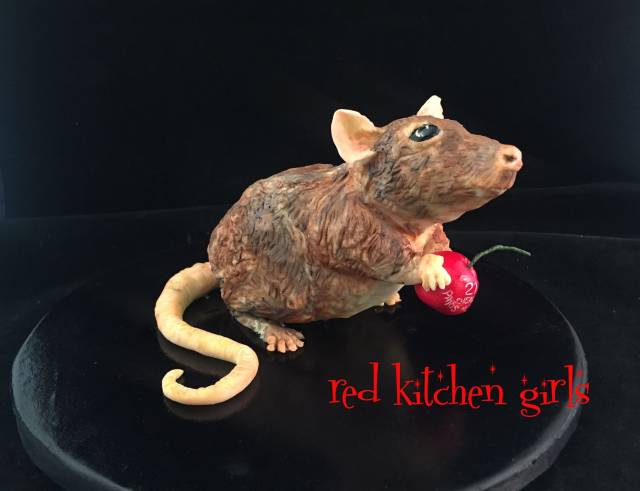 Zoe Byres x