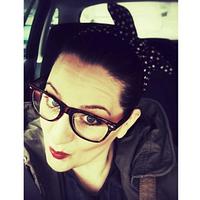 fancy cakery
posted
almost 5 years ago
Animal rights collaboration 2017
Advertisement
Advertisement
Animal rights collaboration 2017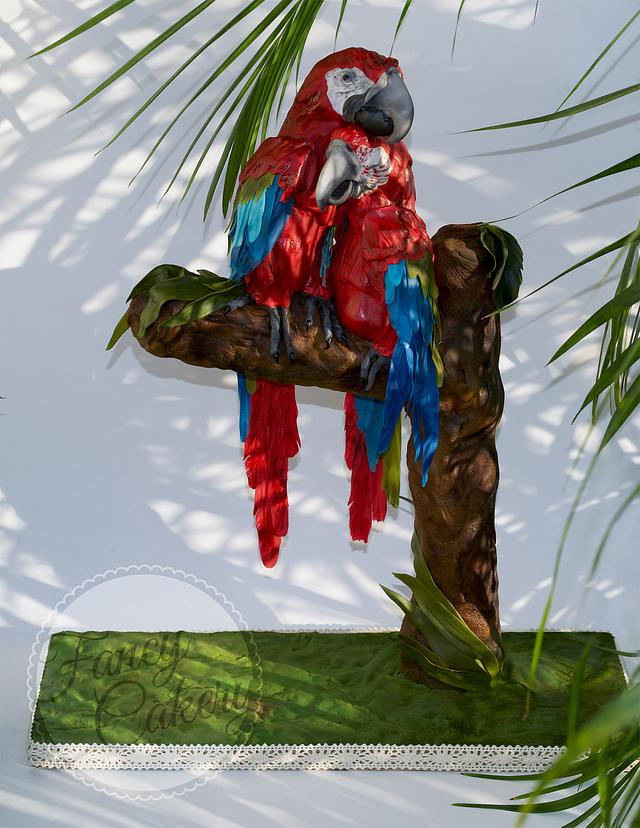 Advertisement
Advertisement
Dear all,
I really loved being part of the animal rights collaboration group.
Thanks to Isabel Tamargo for organization of the collaboration and all her work.
I created this couple of parrots out of modelling chocolate and fondant.
Parrots are beautiful animals and should not be kept in cages or circus or zoo…they just should have the right to life in their natural environment.
Hope you like em as much as I do =)
Anita