Meenakshi Jamadagni
posted
almost 5 years ago
Save the Girl Child Collaboration-My Contribution
Advertisement
Advertisement
Save the Girl Child Collaboration-My Contribution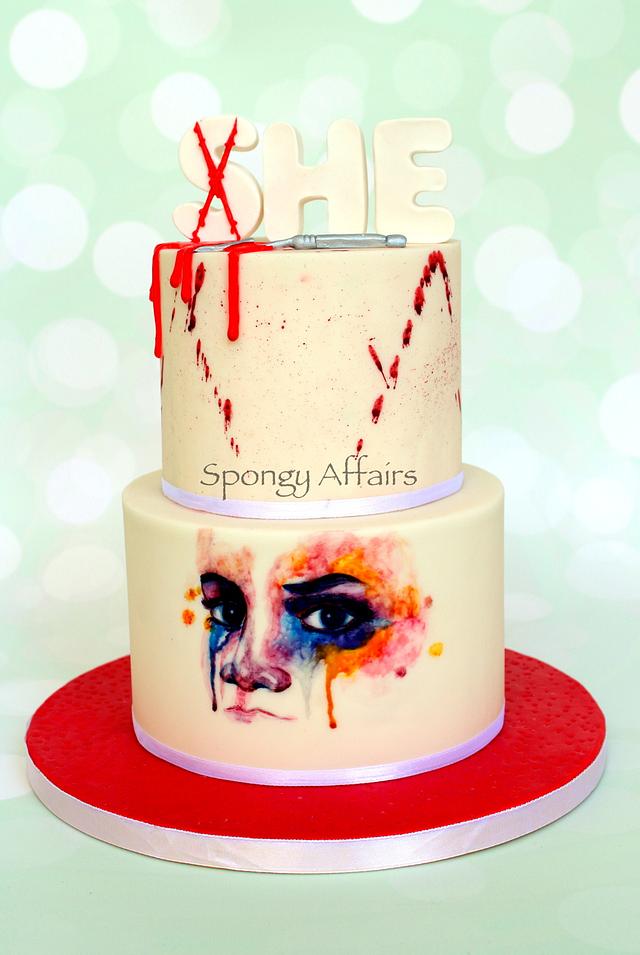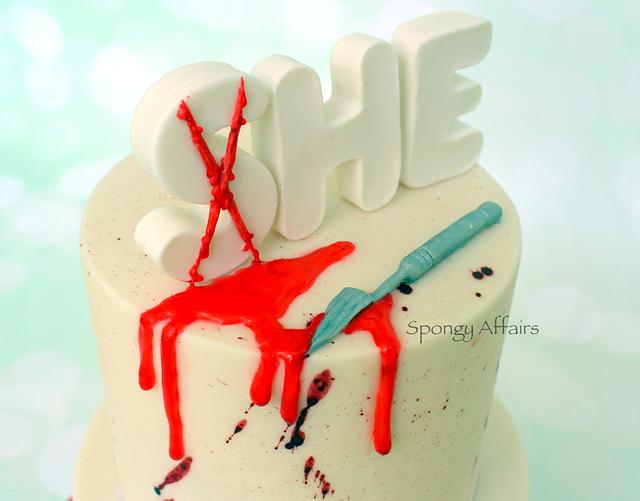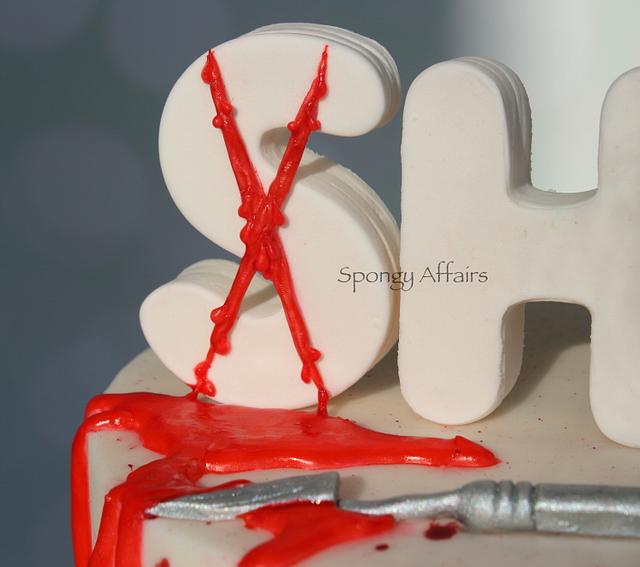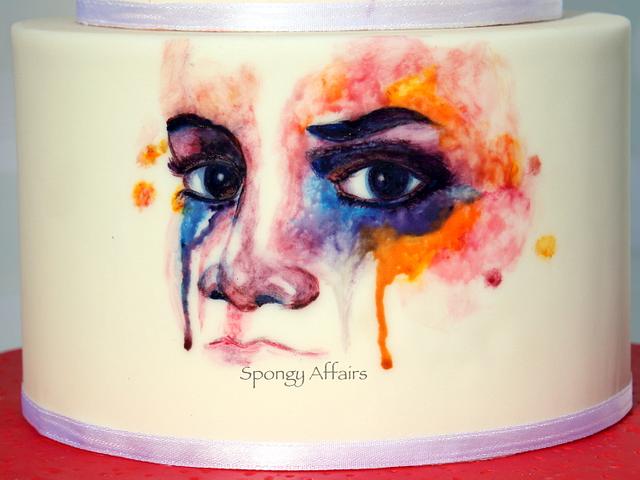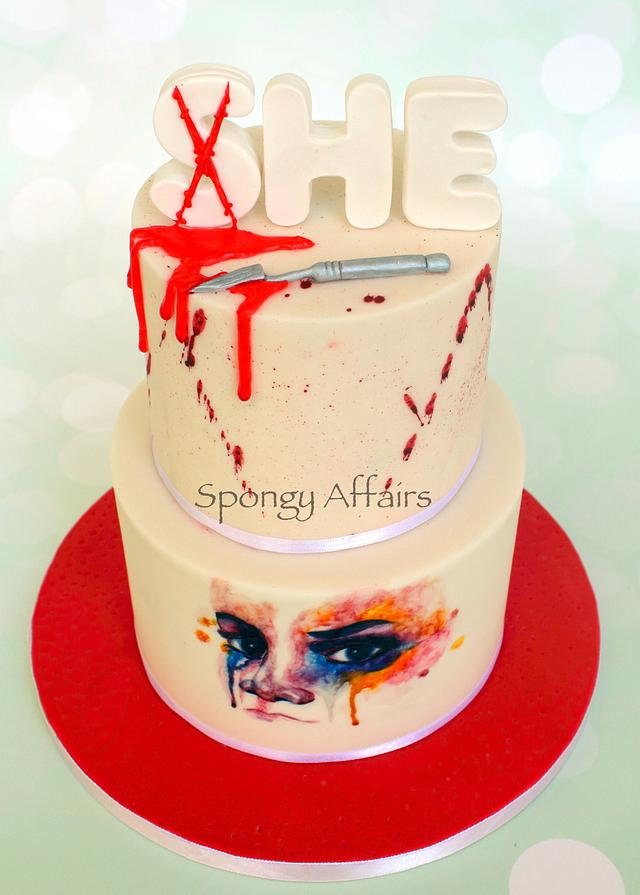 Advertisement
Advertisement
Hello friends,
Sharing my creation, made for a small collaboration, on the occasion of Children's day, 14th Nov celebrated in India.
Link for the collaboration-
https://www.facebook.com/Save-the-GIRL-Child-Cake-Collabration-677569395745042/?pnref=story
The theme of my cake is inspired from an image I found over the internet (http://bankjobsmadhu259.blogspot.in/2013/05/save-girl-child_9.html#.WCNU6ndh0xc) which says it all. The alphabets 'S''H''E', where S is slaughtered with a surgical knife, and 'HE' is untouched, depicts how some people misuse the (ultrasound) technology and ruthlessly kill unborn female foetus'! Hence the top tier is all about blood dripping, splashes and stains all over. It is followed by hand-painted image (inspired from water colour painting by Marion Bolognese) of a girl with tears, and only one question in her eyes for all – Can you imagine life or world without us?!!
Hope with this creation, I will be able to create some awareness in those heartless people who are not able to understand the fact, a girl is the only one who can create tomorrow!
Spongy Affairs, Pune - India, http://www.facebook.com/spongyaffairs