Eep! This one was three months in the making! Literally thousands of blooms, from roses to tiny blossoms and leaves, all made by hand for a fairytale wedding! The bas relief was also super fun to create :D. The cake was close to six feet tall (put on the table, I needed a ladder (and a couple of strong helpers) to put the top tiers on. I also travelled about four hours to deliver it. I bought the Cake stackers system specifically for this cake, and I have to say, it was MAGICAL. I didn't even know it was possible to stress out so little for a cake so tall! I will still use SPS for smaller cakes, but Cake Stackers seriously blew my mind. I was a happy gal!
I hope you guys like it!! Xoxoxo !
https://pic.cakesdecor.com/o/DSC_0527_copy_plkzxu.jpg!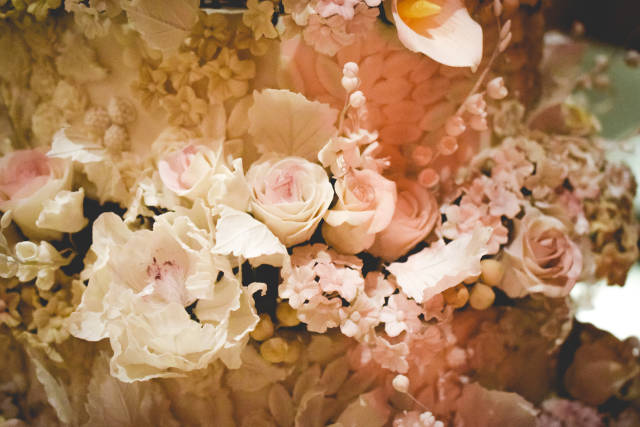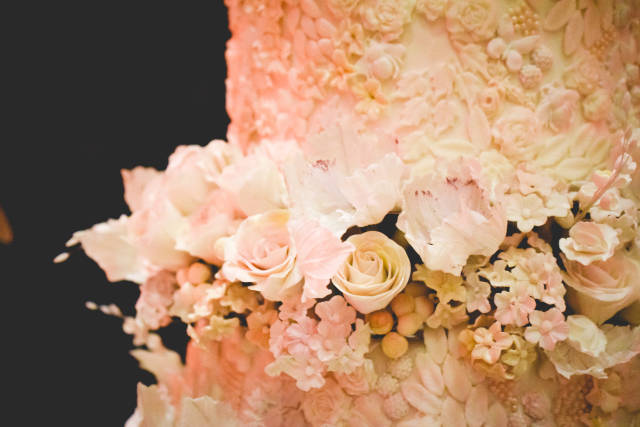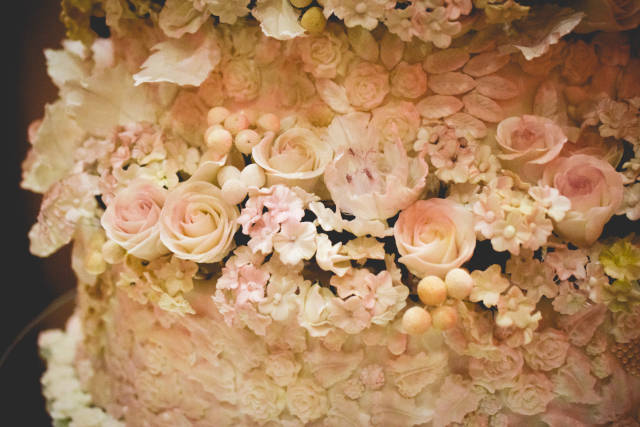 <3 <3 <3