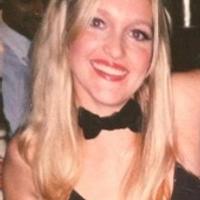 Sarah Leftley (Sarah's cakes)
posted
almost 5 years ago
The Lone Wolf (life sized cake)
Advertisement
Advertisement
The Lone Wolf (life sized cake)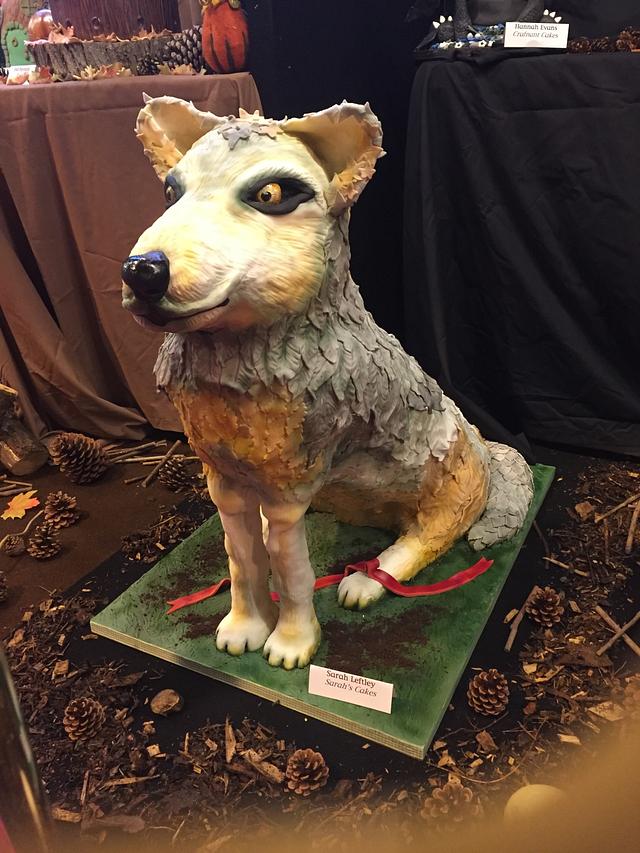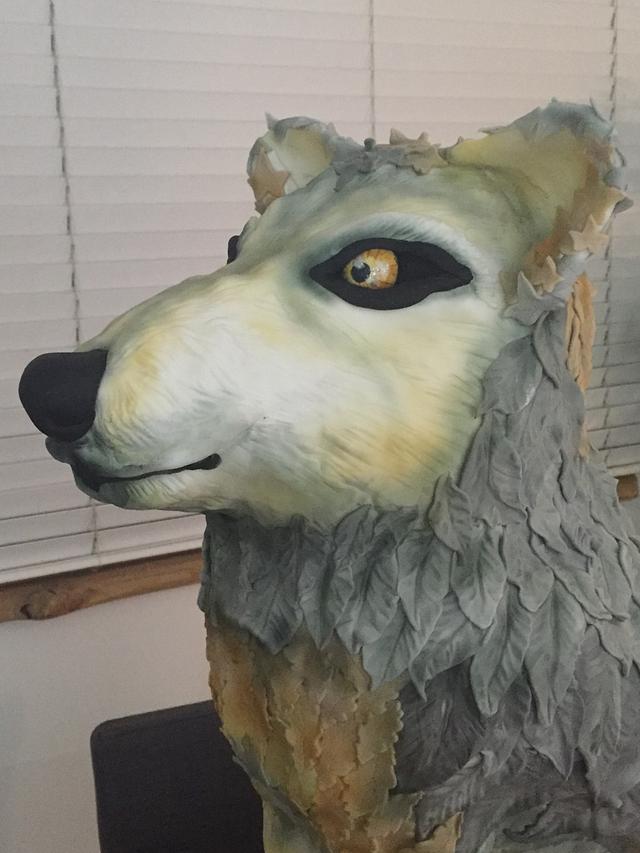 Advertisement
Advertisement
I am part of a cake Collaboration, with Sugarshow productions and I was asked to make something for a Fairytale forest scene to be shown at Cake International uk , my immediate thought was A wolf, one of my favourite animals, and his fur to be made of leaves.
I built a structure to support the cake, (marshmallow rice Krispy treat cake) which I sculptured into shape I then coated with a thin basic coat of fondant, I then used another layer of coloured fondant but made leaves and layered these up to build a fur effect.
I used an airbrush to give more depth to the wolfs features, and finished off with confectioners glaze on his nose and eyes to give a 'wet' look.
I really hope you love my wolf as much I do.