Thank you Heba for this wonderful group. I love bones and Halloween. I was inspired by a wallpaper image I found on the internet. The title of my piece is taken from a 1976 song by Blue Oyster Cult. I will be using this piece for my son's 40th birthday cake as he was born in that year the night before Halloween. He is very musical and will appreciate the inclusion of the cello!
All the decorations are hand modelled with gumpaste except for the vase which is isomalt and the roses which are made with cold porcelain.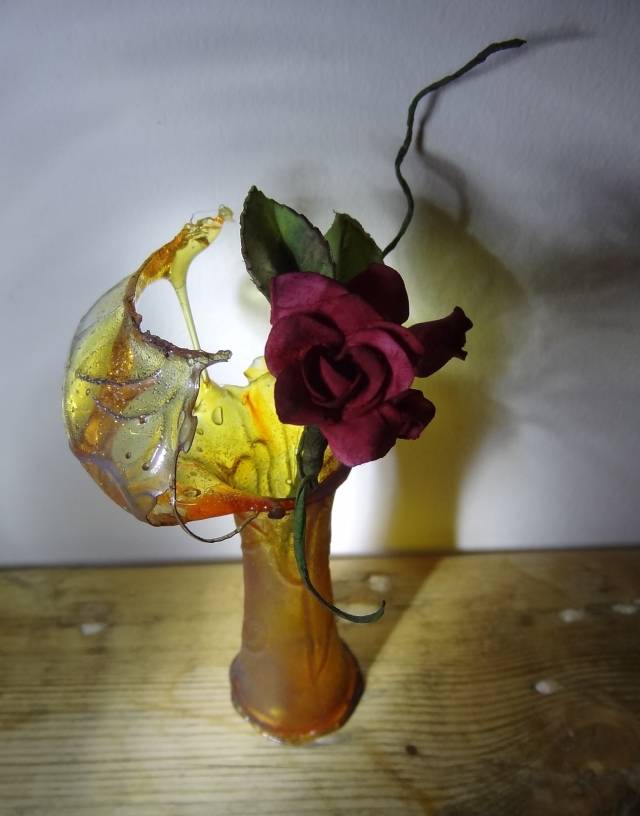 The bow (scythe) and 'Blood Strings' are also isomalt. The backdrop and base are hand painted onto royal iced cake boards. The skulls, bones and stones on the board are gumpaste.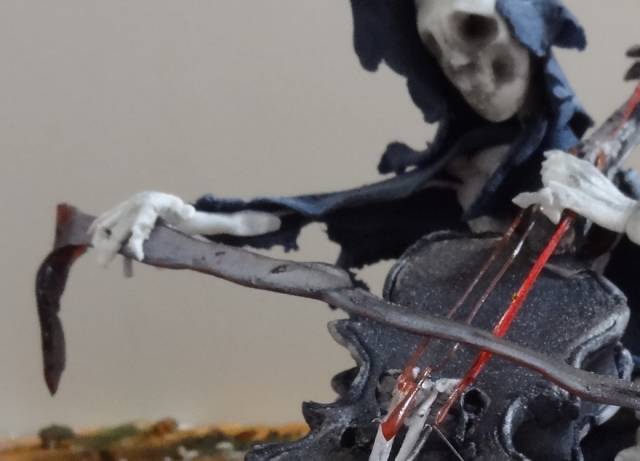 Thank you for looking!
Fiona
xx
Have a look at our work : https://www.facebook.com/Tickle-My-Bones-792572430885912/
#Halloween2016 #bones #ticklemybones #halloweencollaboration #skulls