A simple black and white themed chocolate cake with home made candle holder for my son's 36th birthday which was on Monday. Being a Zen follower, his cakes usually feature something involving Zen or Dragons or tattoos (apart from last year's minecraft pumpkin cake!).
7" cube Gluten free chocolate cake with buttercream and chocolate ganache filling and coating under white fondant icing.
The hand painted Yin & Yang image is inspired by an image I found on the net. I do not know who the original artist is. This is my first attempt at painting animals and it isn't quite finished (when is a cake or painting ever finished??)
Before painting with a brush, I marked out areas with an edible pen and used dusting powders to generally shade in. (see side gallery) All a bit hit and miss but I have fun with it.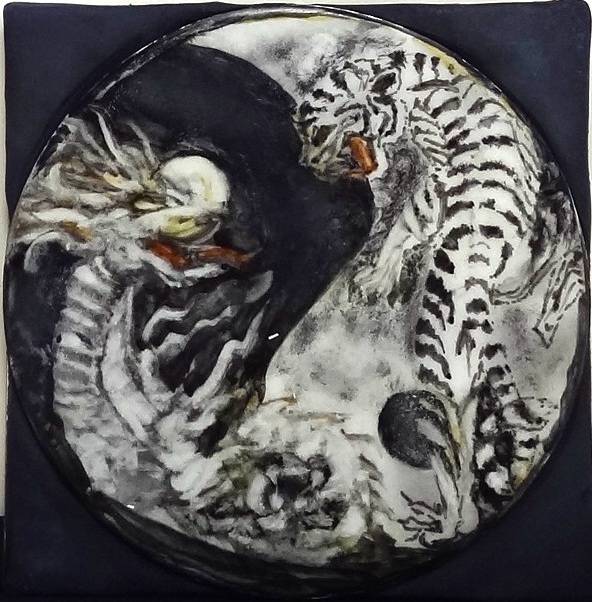 The Libra Zodiac sign is hand painted on to a pastillage candle stick holder.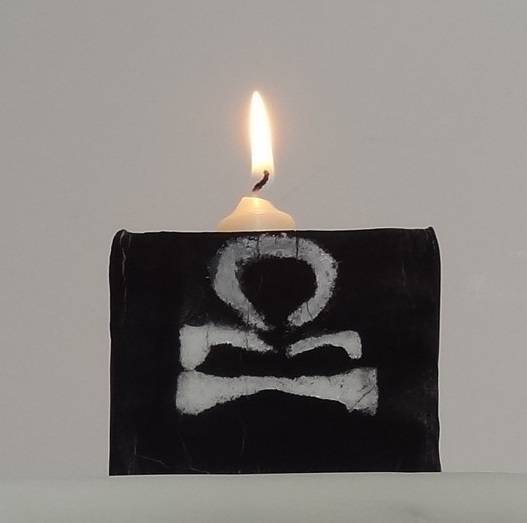 More October birthday cakes and bakes on the go for the family coming soon…!
Thank you for looking.
Fiona
x